Welcome to Bexata Animal Sanctuary's website.
Bexata Animal Sanctuary was incorporated early 2009. Non profit status 501(3)(c) is pending.
Meet Miss Kitty - a feral cat adopted to work as a barn cat. She has been here since February 17, 2009 and has had her first day of freedom.
While this is an animal sanctuary, we cannot have a barn full of mice eating the feed. Miss Kitty is not a pet. She is spayed having come from a feral cat colony.
Pictured February 17, 2009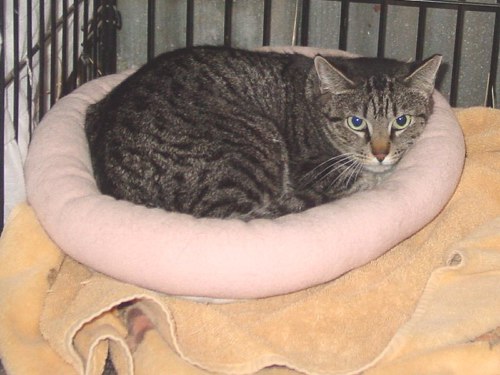 Pictured March 23, 2009 - the door was opened today on her giant wire kennel.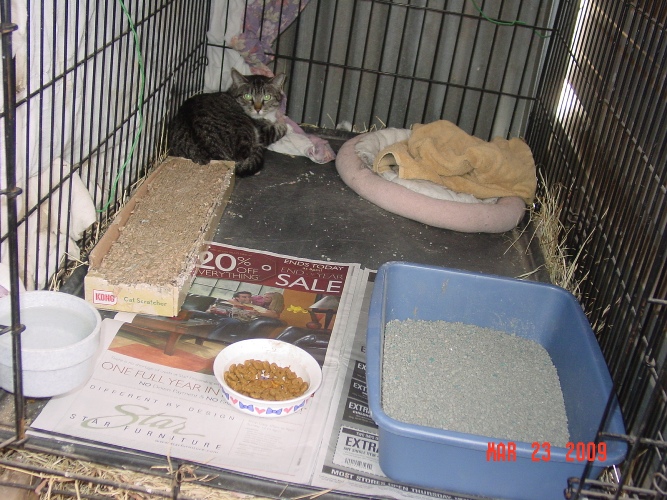 Miss Kitty is another barn cat in residence at Bexata having come from a rescue situation. She is very content inside or on top of the barn surveying her domain.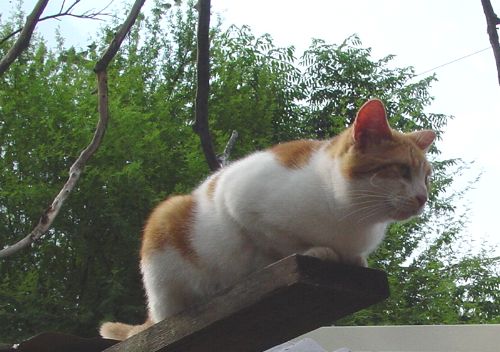 Snowman came to Bexata when his owners' children couldn't deal with the noise he made. He lives a very contented life at Bexata with lots of toys and multiple bird "friends" surrounding him.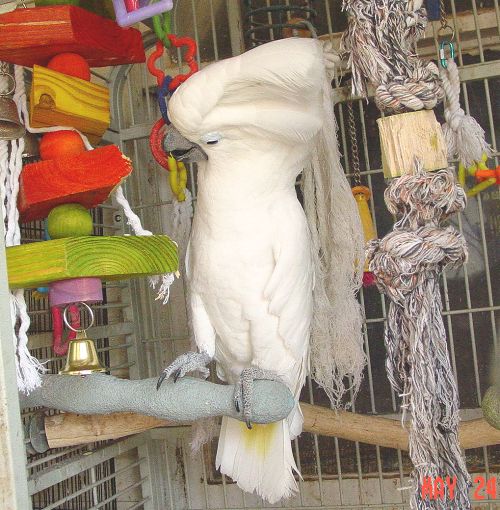 Goats and sheep are often surrendered to Bexata when families are forced to move because of the economy or people just can't take care of them. They find a lovely pasture for grazing and plenty of fresh water and grain.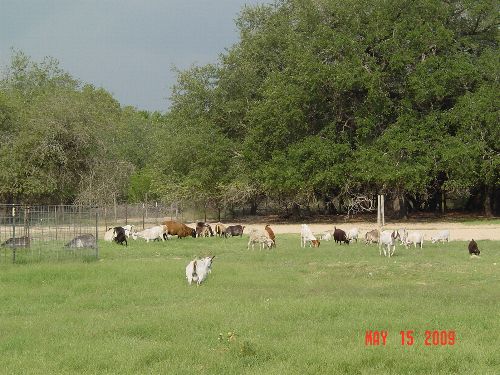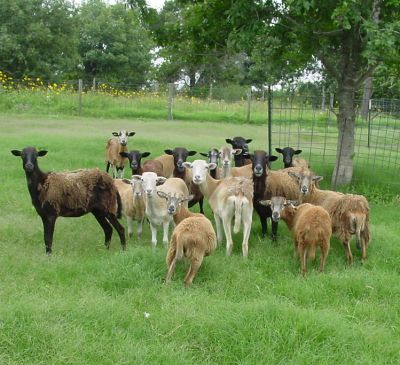 Bubba is a working livestock guard dog who came to Bexata with his ear badly torn. His breeder allowed her daughter's Boston Terrier to drag the Anatolian pups around by the ears. Bubba had no ear canal and required reconstructive surgery. Today he is happy guarding and protecting his goats.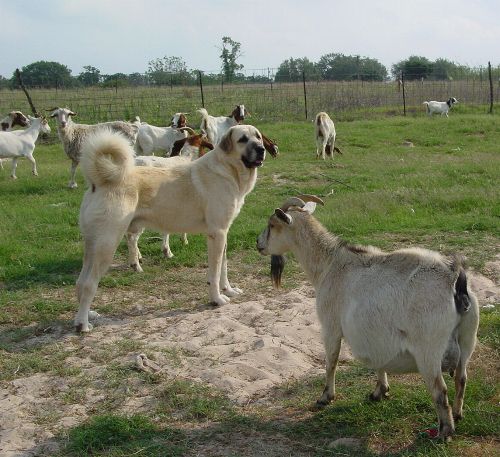 Pearl the Great Pyrenees was living on a working Boer Goat ranch when the rancher's health caused him to sell off a lot of his goats and get rid of his livestock guardian dogs. He kept two males and sent Pearl packing. She came to about two months ago and on July 6, 2009, had a litter of ten pups. These pups will be raised with sheep and goats, wormed, vaccinated and placed in appropriate working livestock guard dog homes. When the non-profit comes back, we will be applying for grants for spay and neuter. In the meantime, the pups will go to working livestock guard dog homes under spay/neuter contracts.