Victoria

UKC Champion Shefaro Vida's Victoria
finished September 2006
Vida x Rodrigo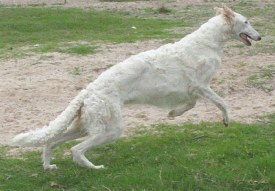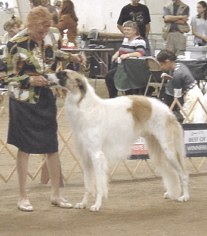 A new litter was born at Shefaro April 23, 2004. Dam is Shefaro's Mi Vida Loca (sired by home bred Ch. Shefaro's Chita Enrique). Sire is Ch. Shefaro's Rodrigo (sired by my Danish import, Ch. Lhaghana Darnilo of Zarina).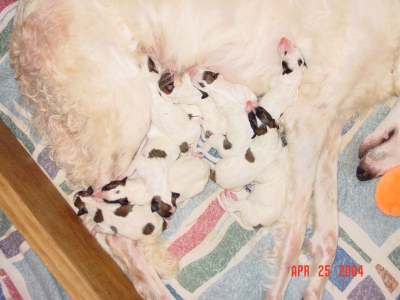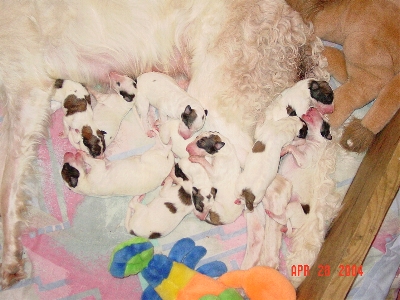 Vida is enjoying the afternoon in Shefaro Park.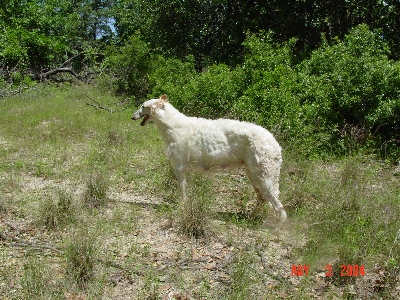 May 20, 2004
May 21, 2004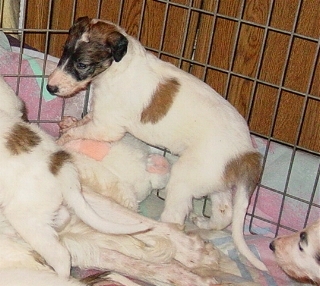 June 19, 2004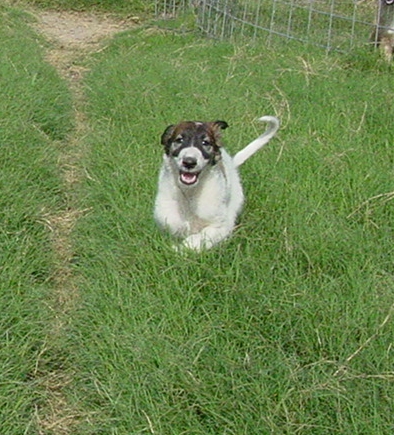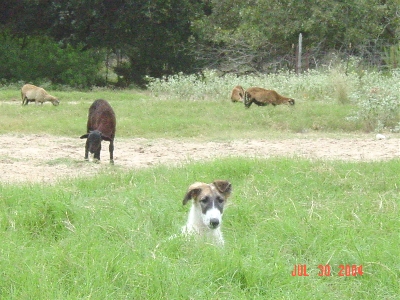 August 1, 2004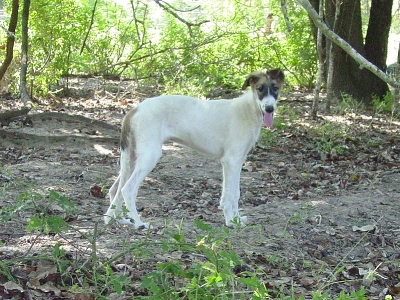 Dad, Rodrigo (puppy picture) - daughter Victoria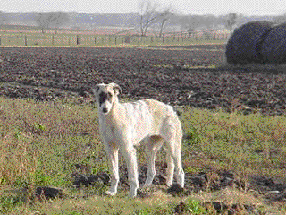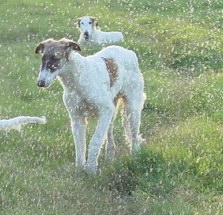 October 21, 2004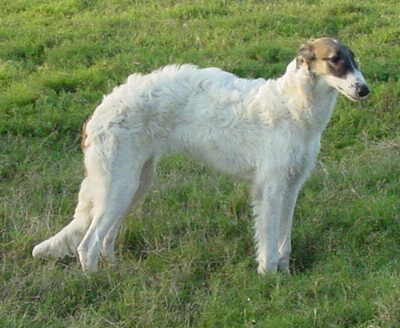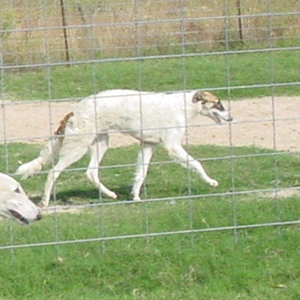 Victoria and Buddy.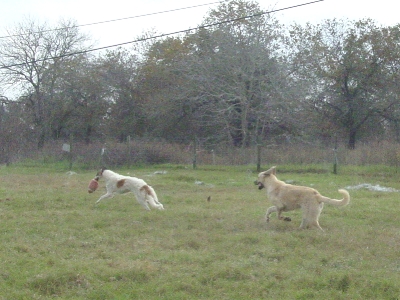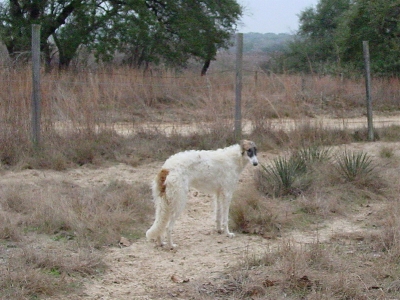 March 5, 2005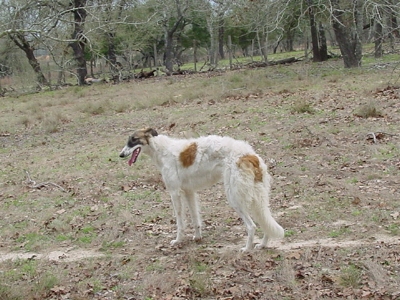 March 20, 2005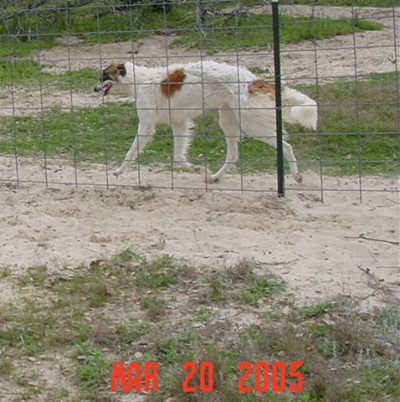 May 15, 2005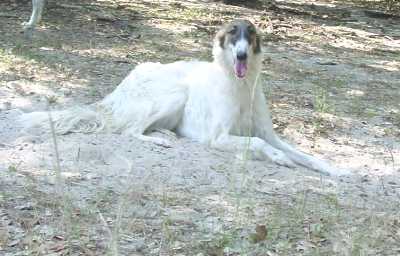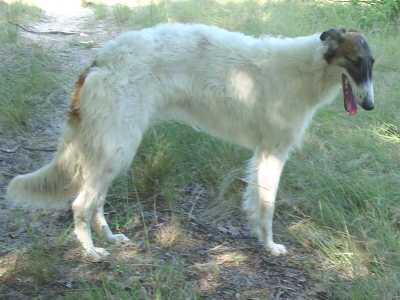 May 21, 2005 - wet from the stock tank.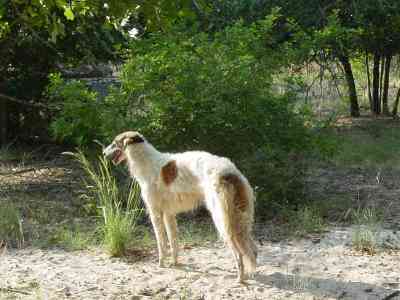 June 10, 2005 Victoria and Cisne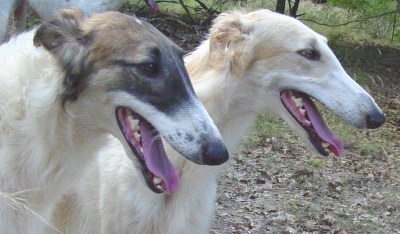 August 5, 2005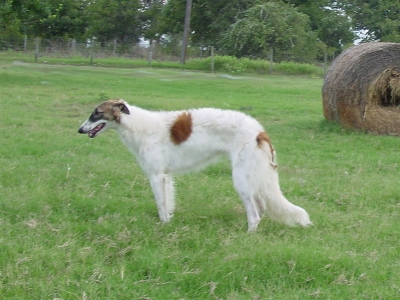 September 20, 2005 (Grandsire Darnilo to her right)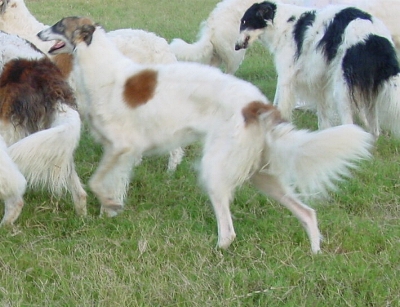 Victoria and Cesario September 20, 2005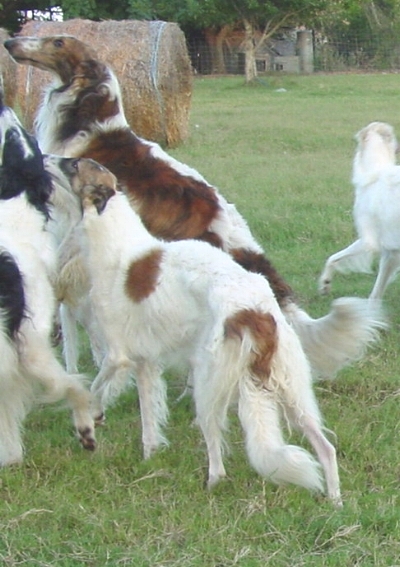 April 2006 Victoria front, Mirabella peeking from behind.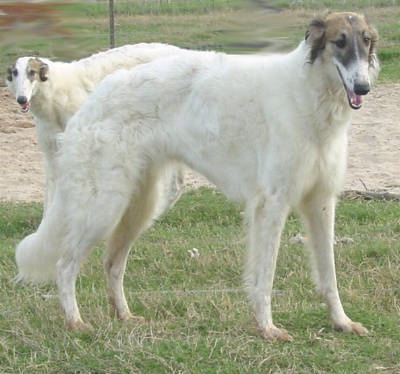 Victoria got the frisbee.
Victoria is extremely athletic. Here she is enjoying the view from the top of a round bale of hay. July 9, 2006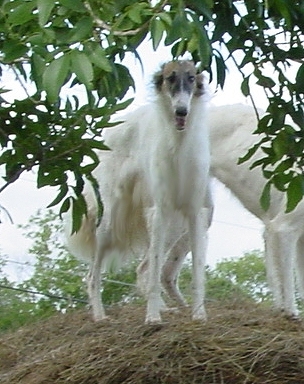 With Mirabella and Lorelei.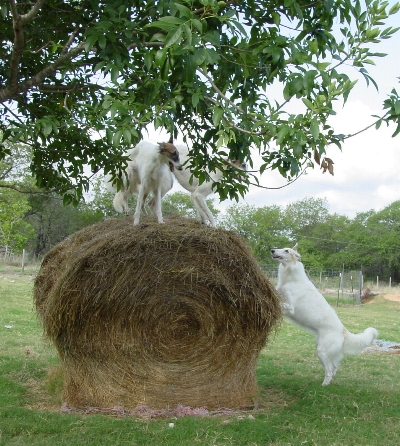 in Shefaro Park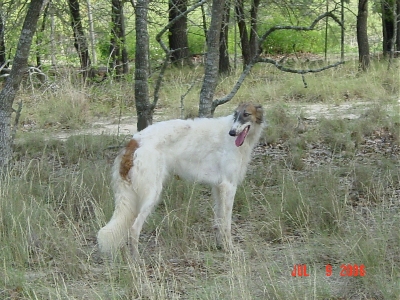 October 13, 2006
Victoria and Vanessa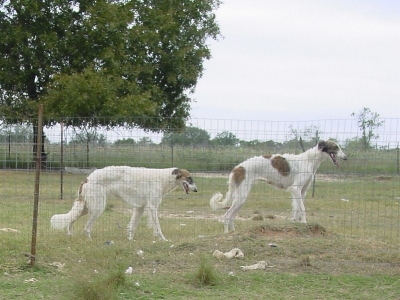 Victoria is very athletic. Here she is atop a round bale.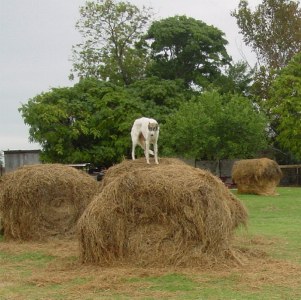 She covers ground beautifully
Victoria spent some time in the whelping box producing a wonderful litter. Click on the link to see the
Victoria x Rodrigo
puppies.
Now she's back in the pasture enjoying life with her friends. March 25, 2007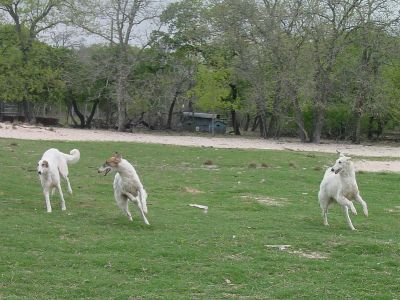 April 1, 2007 Victoria and Katy in Shefaro Park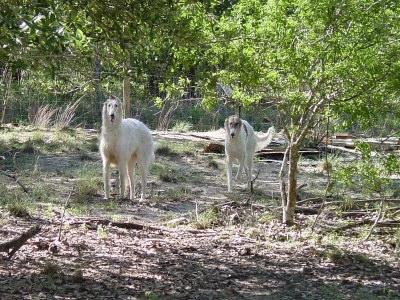 September 20, 2007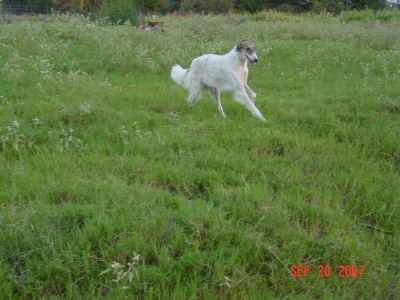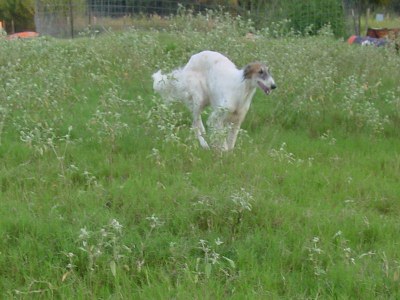 November 5, 2007 with Grandsire Darnilo in Shefaro Park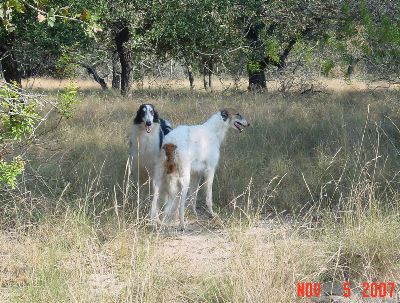 Pictured with Grandsire Darnilo and Sire Rodrigo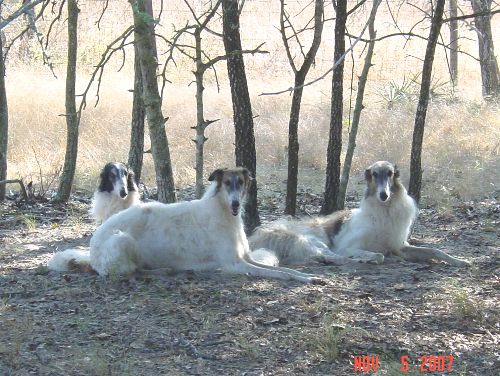 Beautiful girl.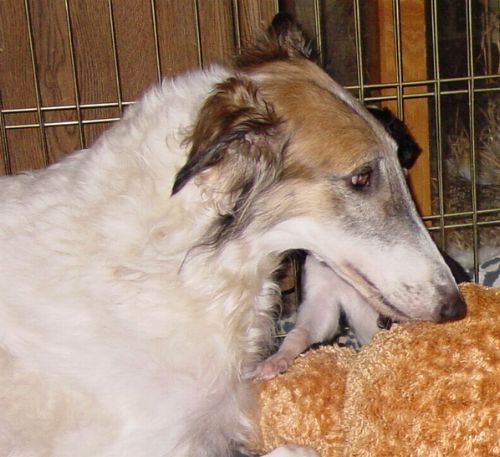 Victoria's a mom - click on picture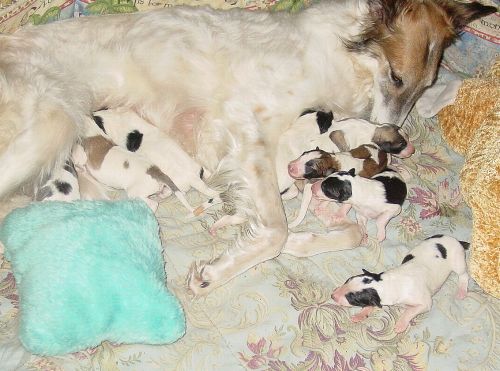 April 3, 2008 with Saluki friend, Alegria, in Shefaro Park