Marisa

Joanna and Dean Chapman
The Chapman Art Gallery
California
Entrance to the gallery. The Chapman Gallery focuses on well established local artists, past and present, and features an eclectic grouping of fine artists' works in oils, watercolors, original etchings and prints, plein aire paintings, incomparable portraits as well as rare and out of print books in the book shop.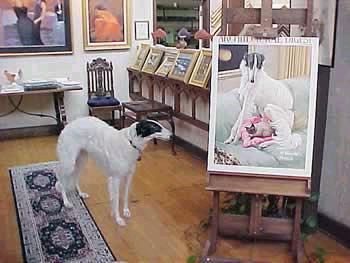 "At home with Marisa" an oil painting by artist Gail Reeves commissioned by The Chapman Art Gallery
Born April 5, 2003. pictured with Mother, Fabiana sired by Guillermo.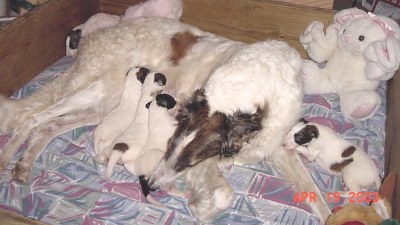 The final five April 6, 2003
Mirabella remains at Shefaro.
Andrei lives in S. Carolina with Dr. Mark Shambley.
Cash is in Texas with Wendi Meyers.
Marisa lives in California with the Chapmans.
Aries lives in Pa. with Carol Colson.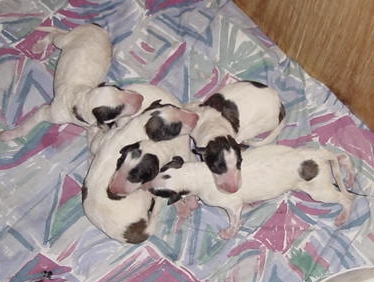 Marisa and brothers, Andrei, Cash and Aries April 24, 2003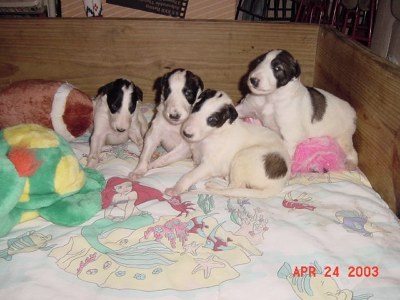 April 29, 2003 - May 18, 2003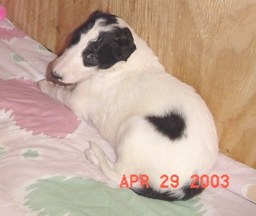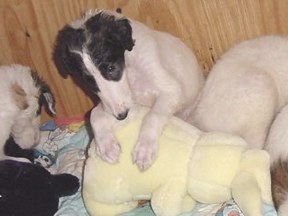 Marisa and Mirabella. June 21, 2003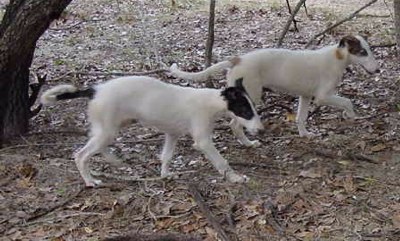 September 15, 2003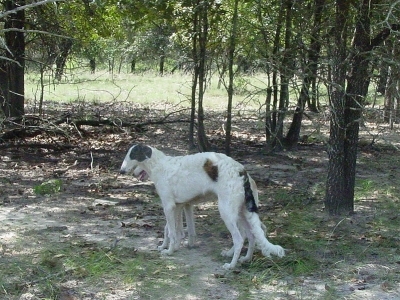 9/29/03 Marisa - 7/27/02 Mother Fabiana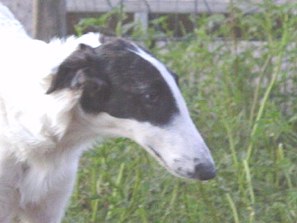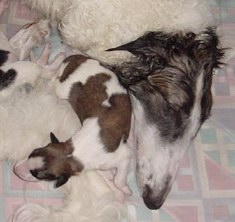 November 27, 2003 Marisa and
Maestro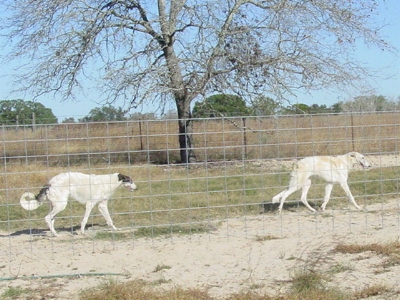 November 27, 2003 L Guerrero, M Marisa, R Vencedora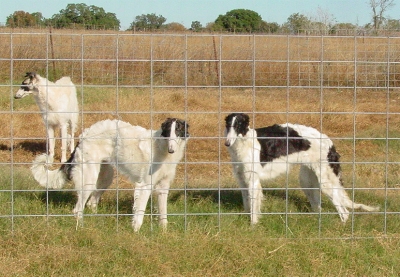 Marisa's dam, Fabiana, August 29, 2001
Marisa, November 27, 2003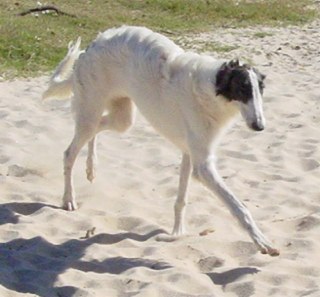 Left to right - Marisa, Maestro, Leonardo, Olivia, Rodriga 12/05/03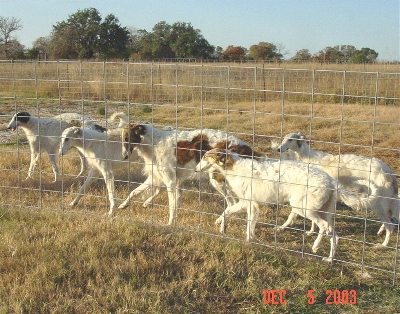 February 27, 2004 - Marisa and Paloma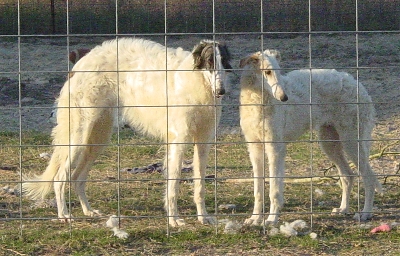 Marisa and sister, Mirabella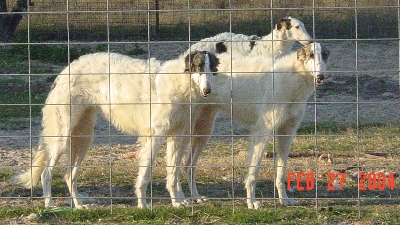 Marisa and I left for Gentle Giants in April of 2004. April 22, 2004 in the garden.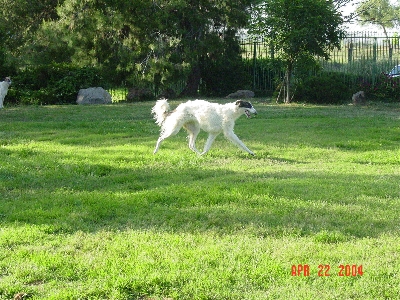 She is pictured here with Burt Ward and friend, Jade, and others of her Shefaro family at Gentle Giants June 2004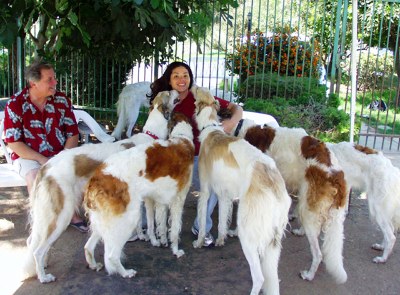 Jenn, Marisa and Mark June 2004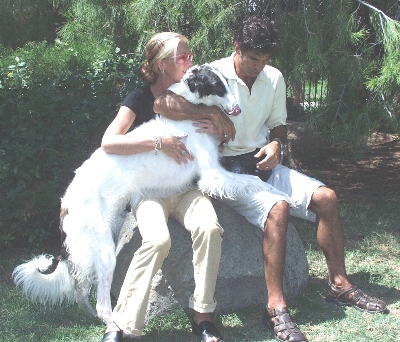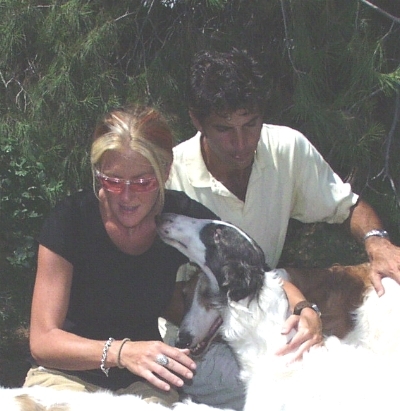 Marisa is pictured with her new family - Joanna and Dean Chapman. She will be greeting customers at the Chapman's Art Gallery - Happy Holidays to Marisa and the Chapmans November, 2004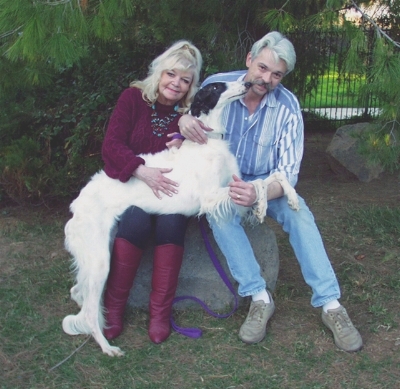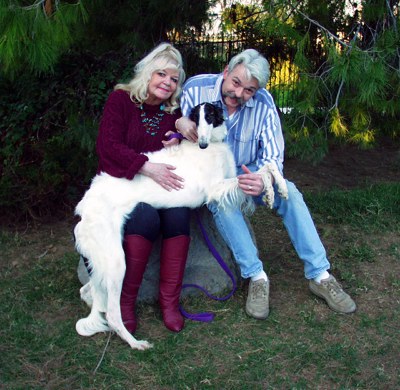 Marisa and Joanna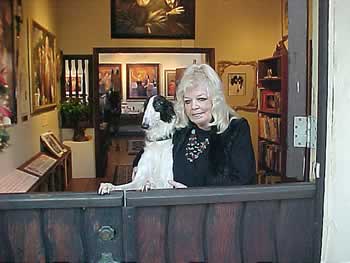 Always do right. This will gratify some people - and astonish the
rest."--Mark Twain
Baby Marisa - Big Girl Marisa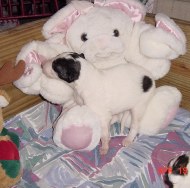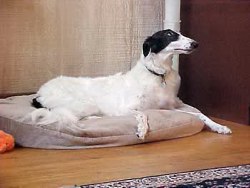 From: <Chapman Art Gallery>
To: <shefaro@ev1.net>
Sent: Friday, February 25, 2005 3:47 PM
Subject: Re: Thought for Today
> ...Marisa sends > kisses. She is certainly an enthusiastic hugger, kisser and cuddler with us and is > beginning to greet all the visitors too. She loves the beach and LOVES the > ocean; jumps in every time we go. She is going to be a superstar!
Joanna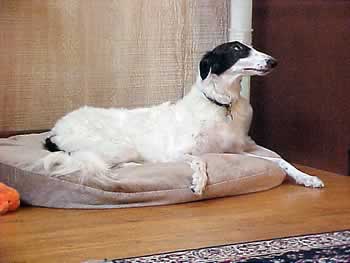 Merry Christmas Marisa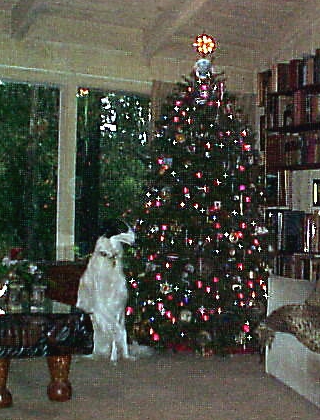 Relaxing at home - what a life!