Favorite Pictures

Amadeo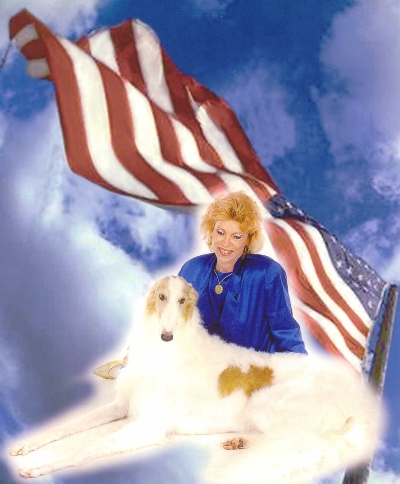 Paloma and sister Cisne in Texas Bluebonnets 2004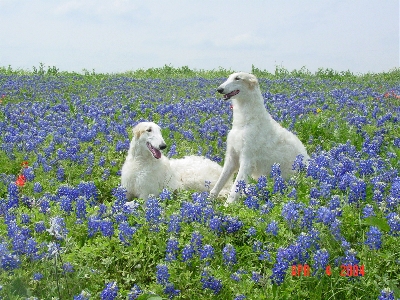 Eagle and Fenix
Alejandro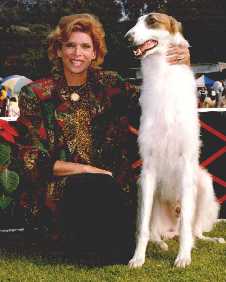 Evita and Alejandro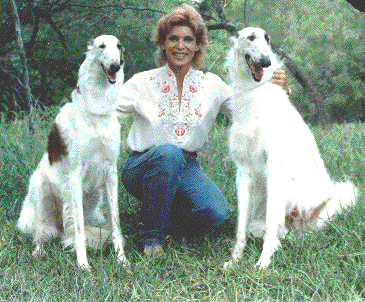 Rocky and Allegra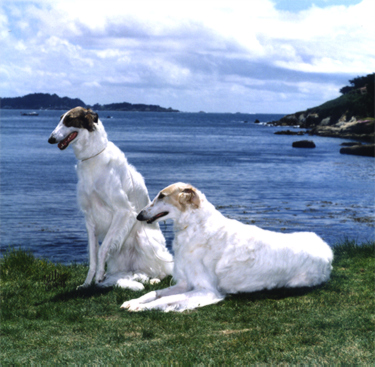 Cesar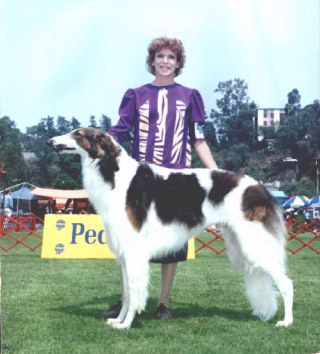 Cesar in Bluebonnets at 12 years of age.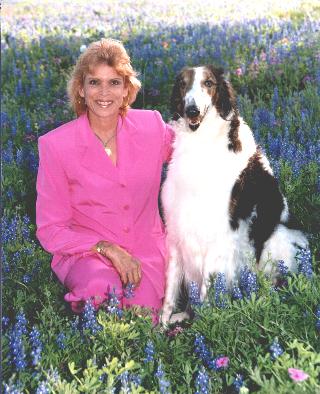 Cesar and Beau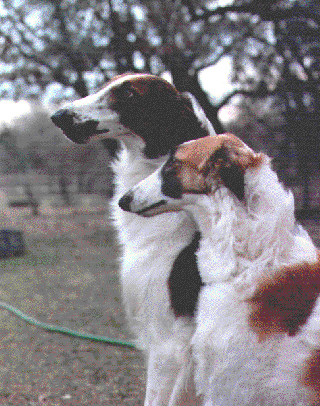 Meelah
Reyna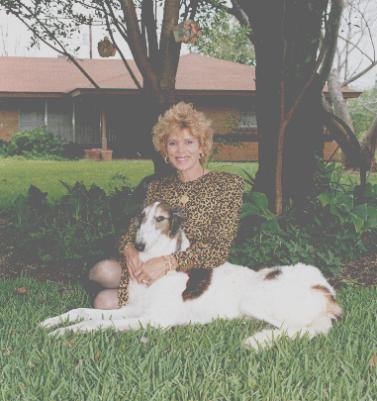 Marino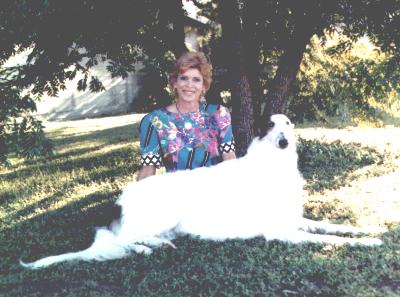 Ace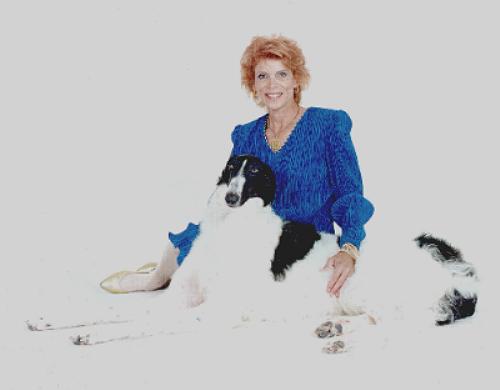 Alejandra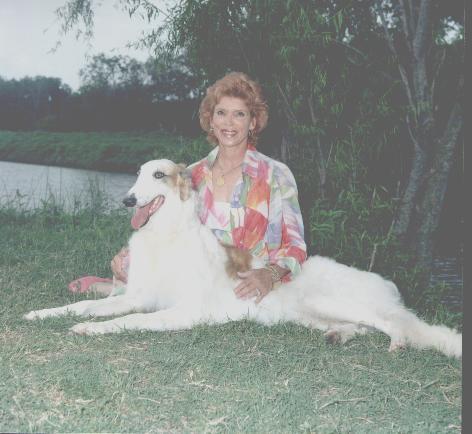 Alejandra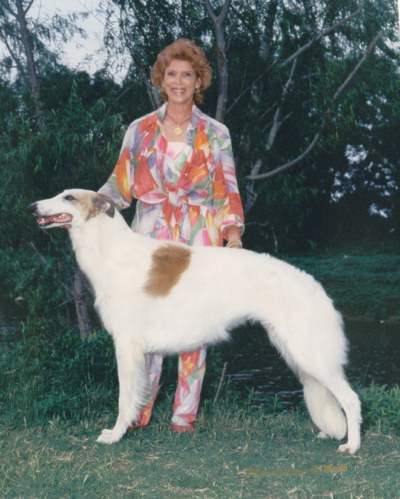 Darnilo and Dario
Reyna and Tessa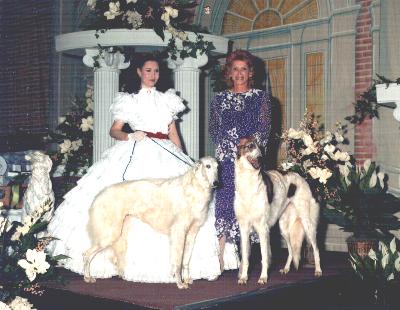 Xena, Mariska, Sinbad
Princesa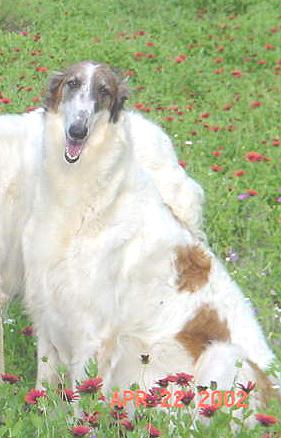 Rolando - Oregon - June 2003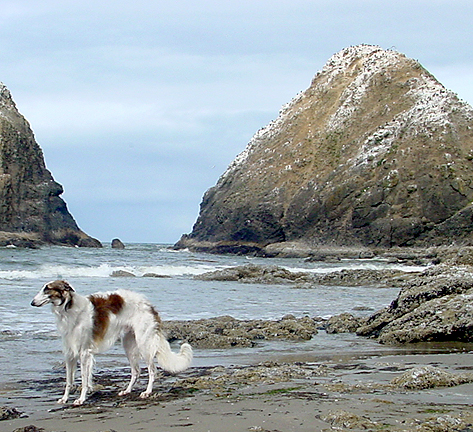 Dontae - March 2003
Katya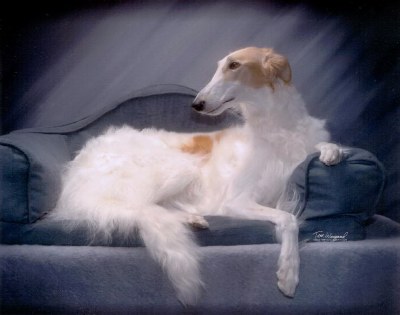 Riven and Ridge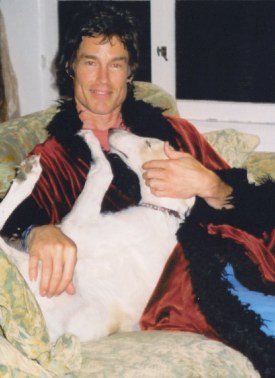 Diego at the vet prior to leaving home.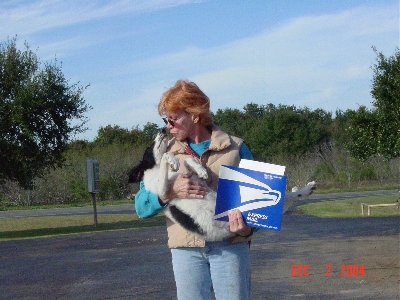 Paloma, Lorelei, Cisne
Rodrigo and his sire, Darnilo.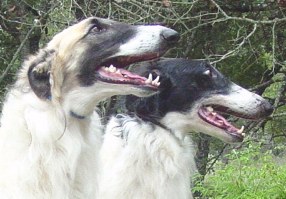 Manolo takes Paloma for a drive in Pan's new BMW convertible.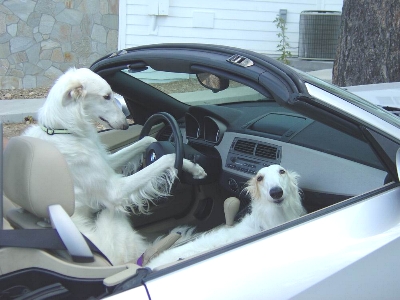 Tasha in flowers
Shefaro Saluki girls racing - Honore, Hana, Alegria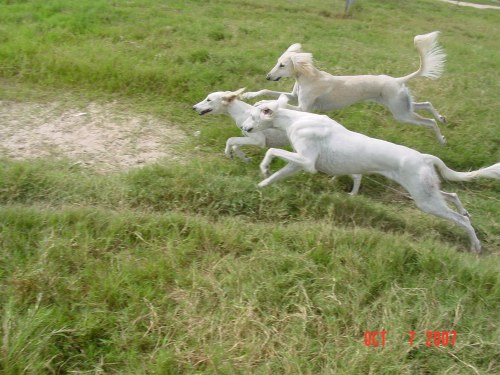 Shefaro Borzoi boys racing - Blanco and Freckles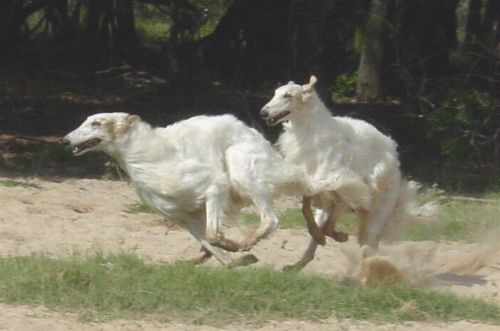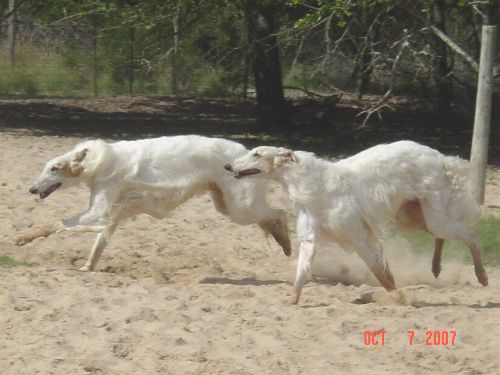 Marco Warner Dec. 30, 2007