Shefaro Highlights 2012

HAPPY NEW YEAR 2012!!!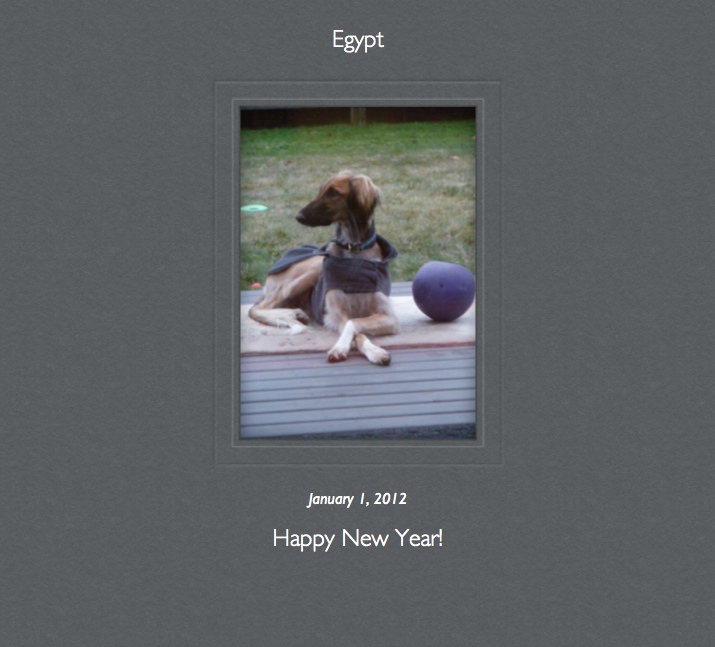 January 5, 2012 Tali helps take down the Christmas tree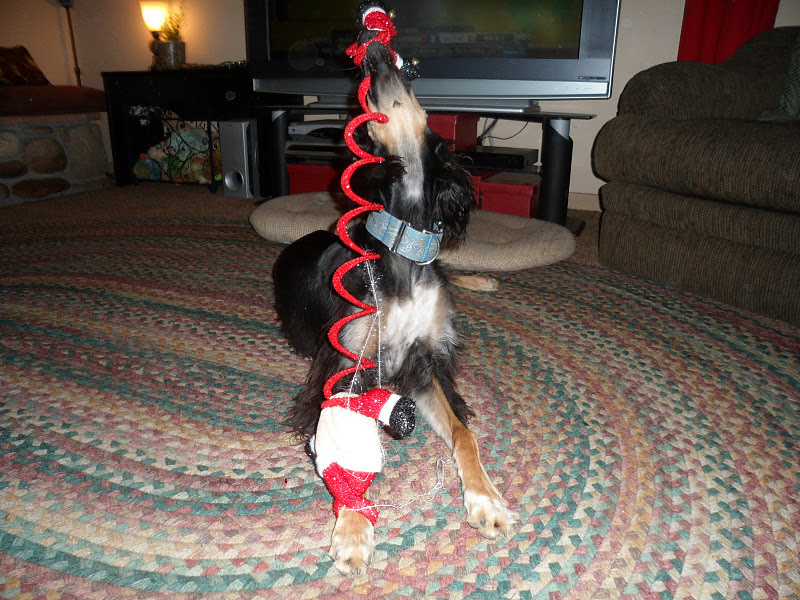 Gustav Majewski born January 1, 2011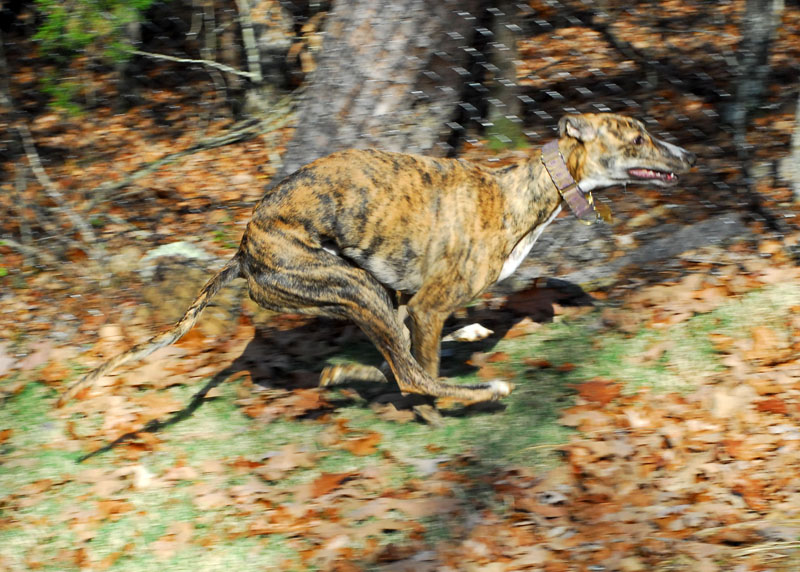 Happy Birthday Nadirah, born January 13, 2011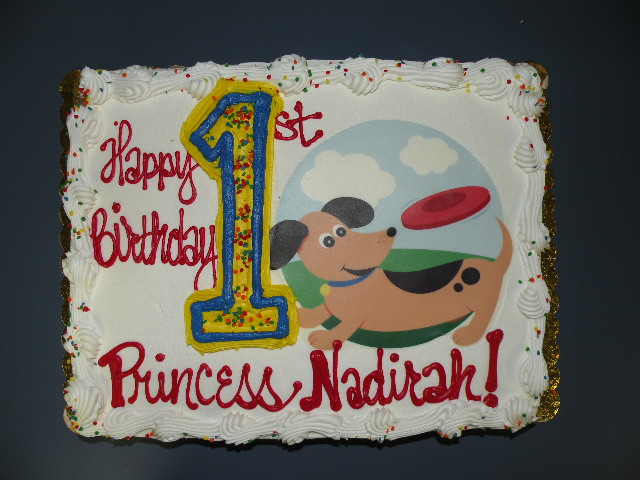 Born April 5, 2003, Shefaro Borzoi Marisa and her Dad, Dean, in Carmel January 2012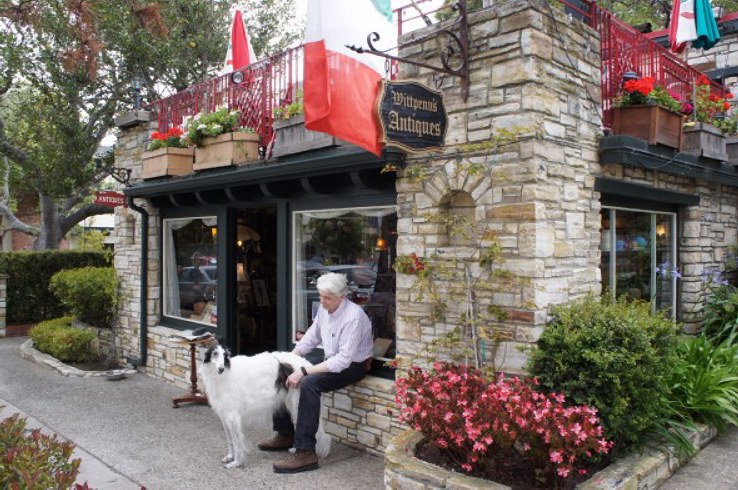 The view from Travis's house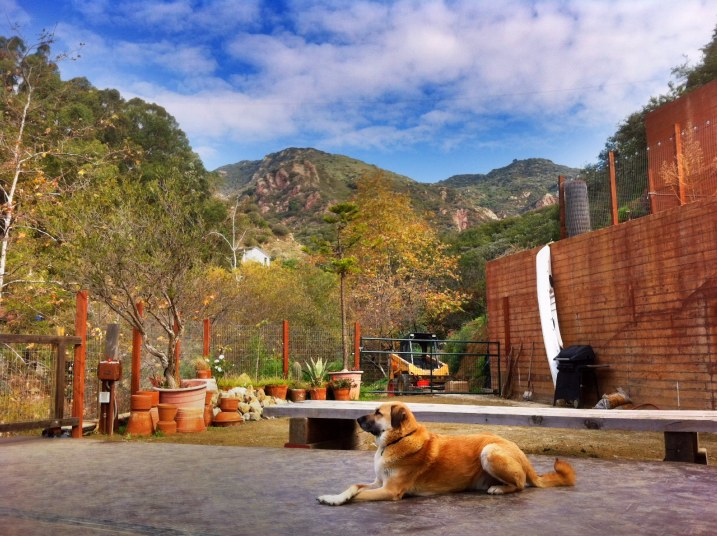 Happy Birthday Shefaro Borzoi Vida and Katy (aka Sakura), pictured at 12.5 years old with Tracy and Burt Ward on the bag of their Gentle Giants World Class Dog Food. Vida (far left) and Sakura (second from right) turned 13 on January 13, 1999. That's Shefaro longevity.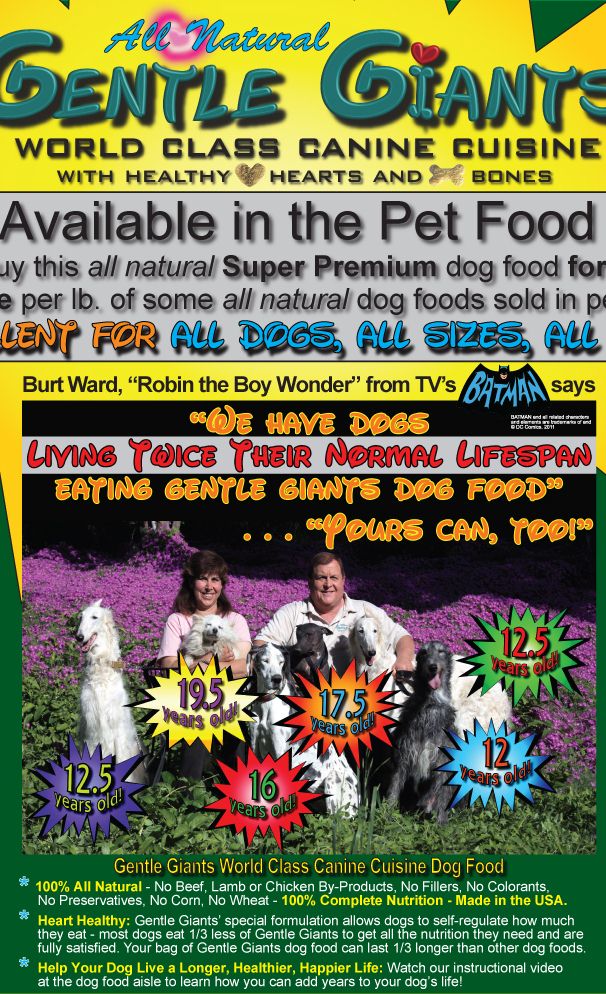 After her spay, February 14, 2012, Anya begins formal Therapy classes with her mom, Kelly, and a Delta Society trainer. I am really proud of Anya and Kelly.
That's Shefaro temperament!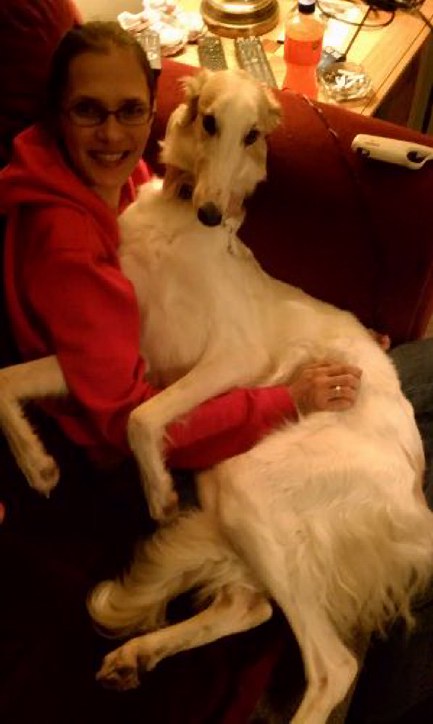 Heart with siblings and mom 2/14/1999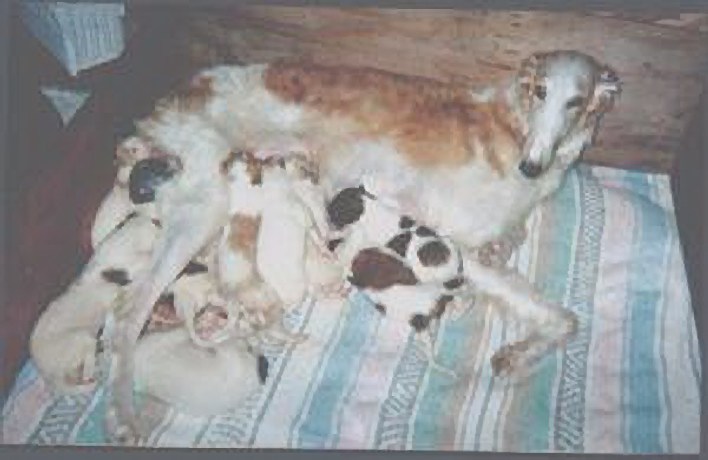 HAPPY BIRTHDAY HEART - February 14, 2012

Nancy's Shefaro Borzoi Heart turns 13 on Valentines Day - that's Shefaro longevity!

Heart's Entourage at Nancy's - Rocky With Heart and Sissy (by the island) and Dillon (Rockys shadow) 2 rat terrier rescues Heart puts up with them all!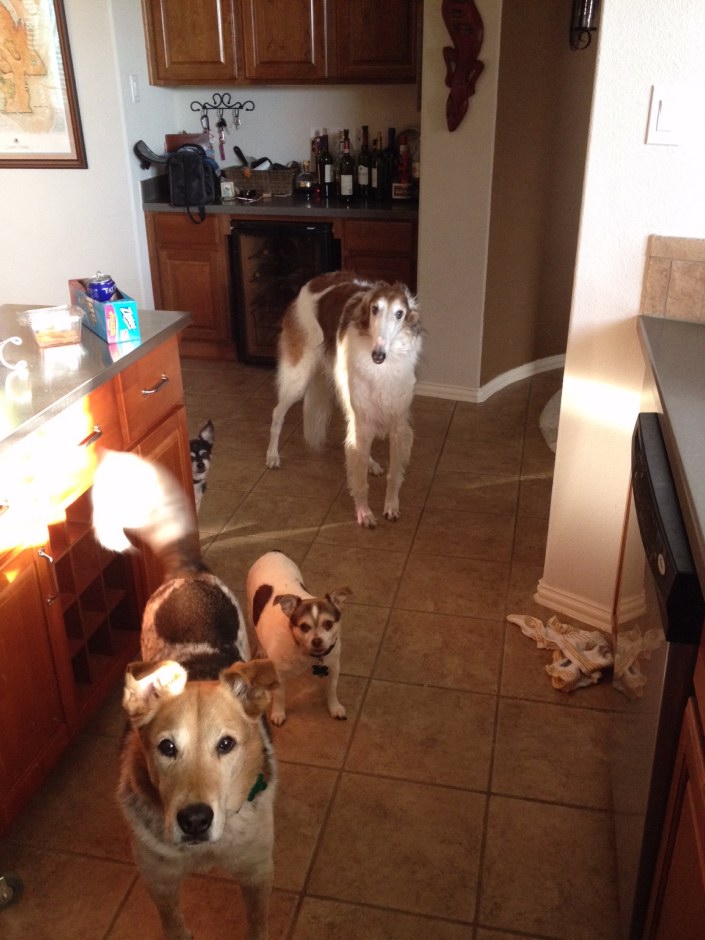 February 16, 2012 had fun.....42 degrees and sloppy water and mud and a lil snow everywhere......
photos by ootophoto.com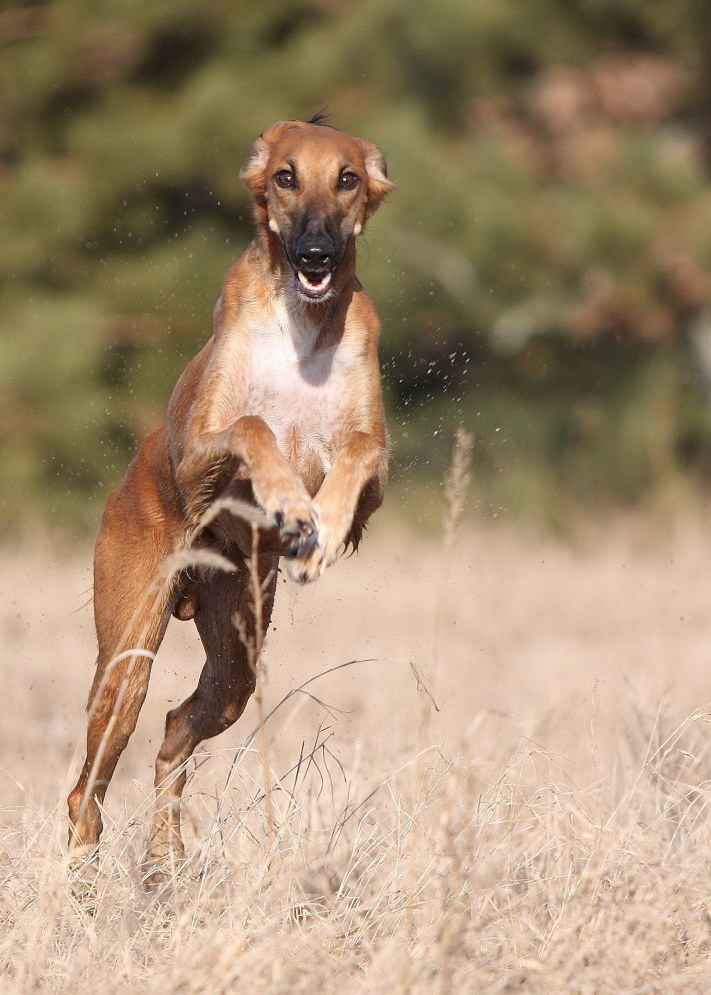 February 16, 2012, Livestock Guard Dog April Saenz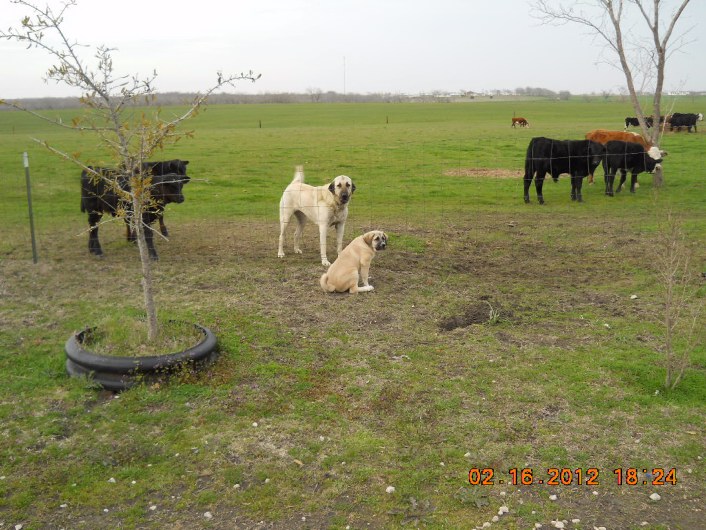 February 17, 2012 - Champion Shefaro's Rodrigo -left - (born 11/04/2001) and Champion Shefaro's Chicki - sitting - (born September 25, 1999) visit with Charles and Kym.

That's Longevity at Shefaro!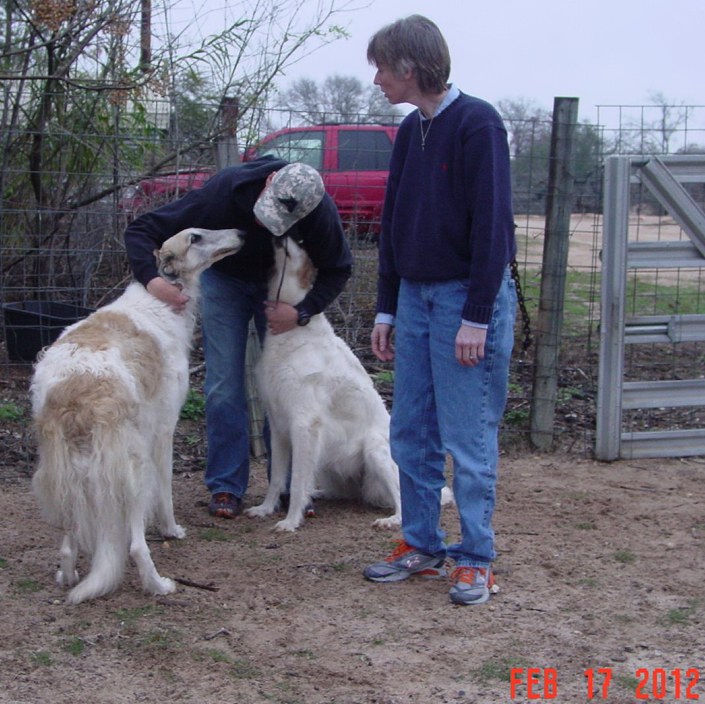 Greyhounds Rosie and Blue went home with Charles and Kym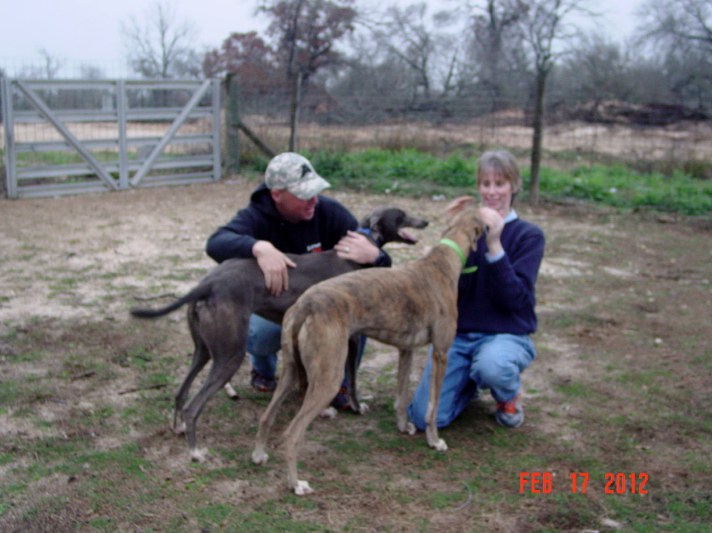 February 23, 2012 - Shefaro's Ilyaj loves Juno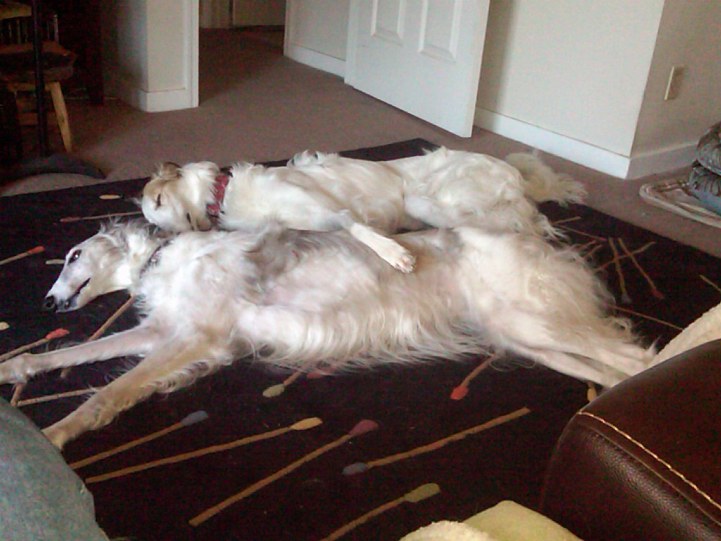 Shefaro Greyhound Jasper Lalli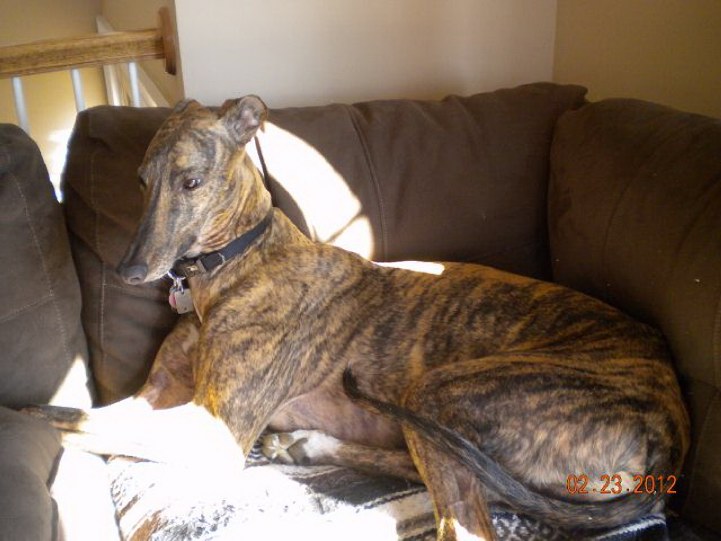 Mariska turned 14 on December 17, 2011 Pictured March 1, 2012 - that's Shefaro longevity!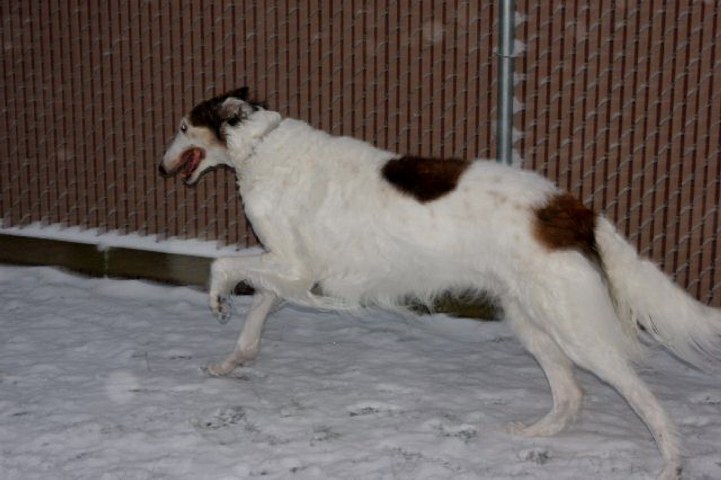 March 3, 2012 - FIELD CHAMPION Black Beauty. She finished her Field Championship with Best of Breed from the Open Class for a three point major. She is the National Lure Coursing Championship Best in Field winner December 4, 2012. In limited lure coursing, she has had at least three bests in field and finished with 3-5-3 point majors.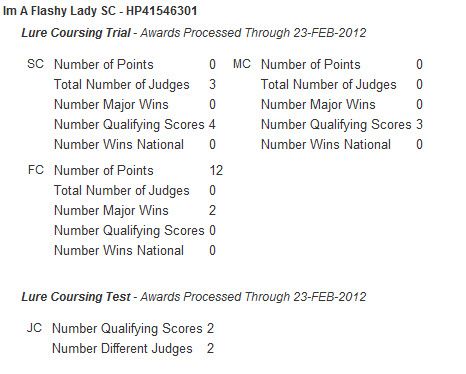 CLICK THE PICTURE TO SEE HER LURE COURSE!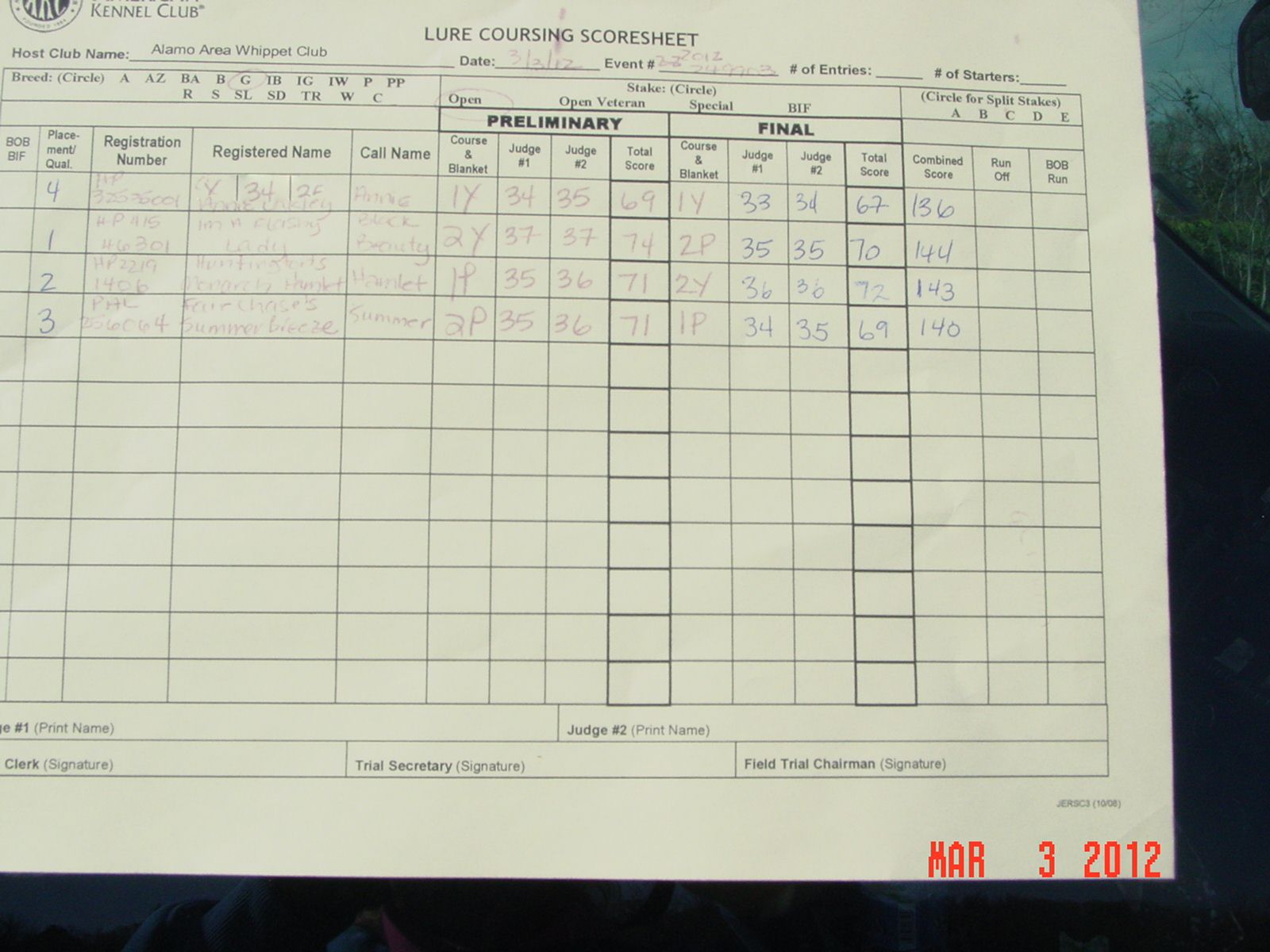 The pride of Shefaro is outstanding temperament (click the picture)

Service Dog in Training, Anya, is starting service training on April 1, 2012, with her mom, Kelly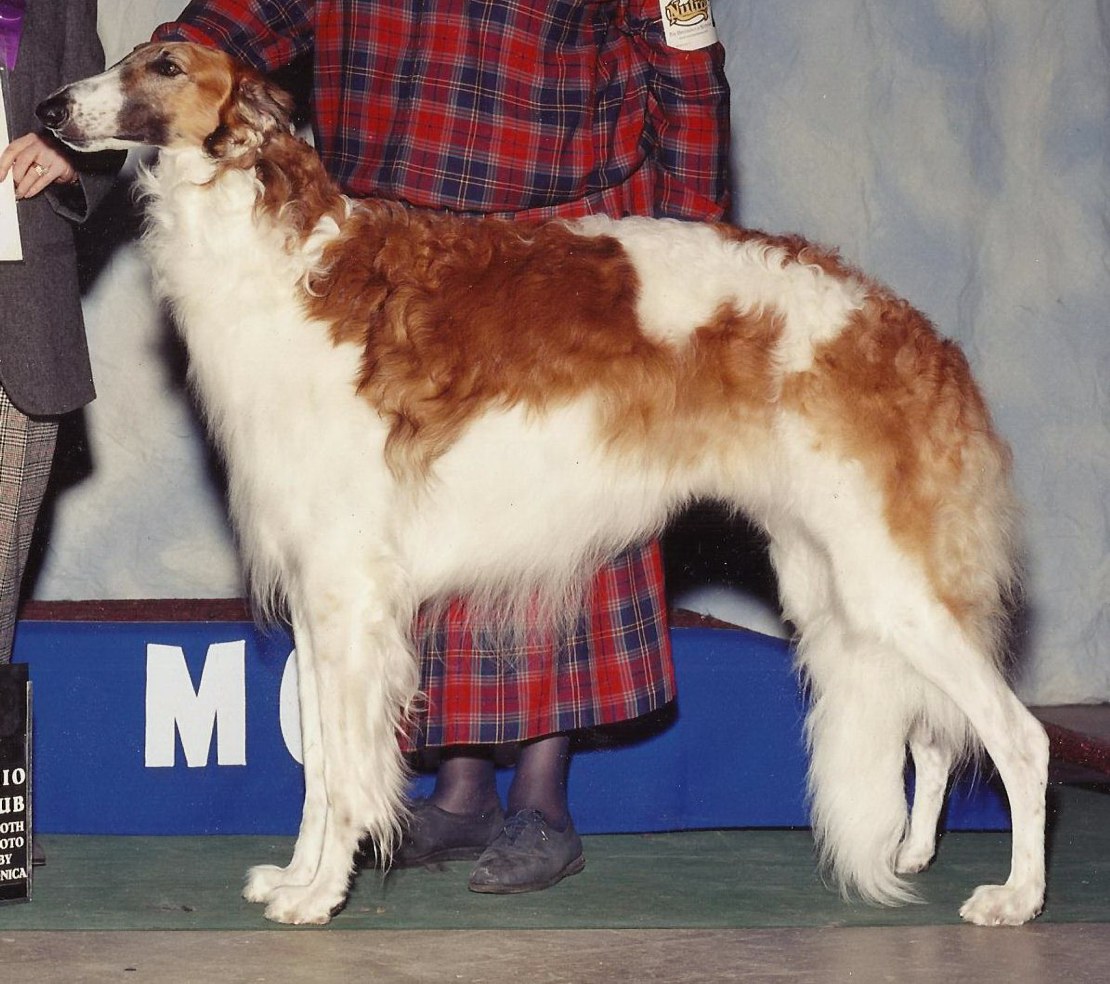 Last Saturday, Black Beauty finished her Field Championship. This weekend was Tiger's with Winners Dog on Friday and Sunday from the Bred by Exhibitor class. Next Field trials are March 17-18, 2012 then March 31-April 1, 2012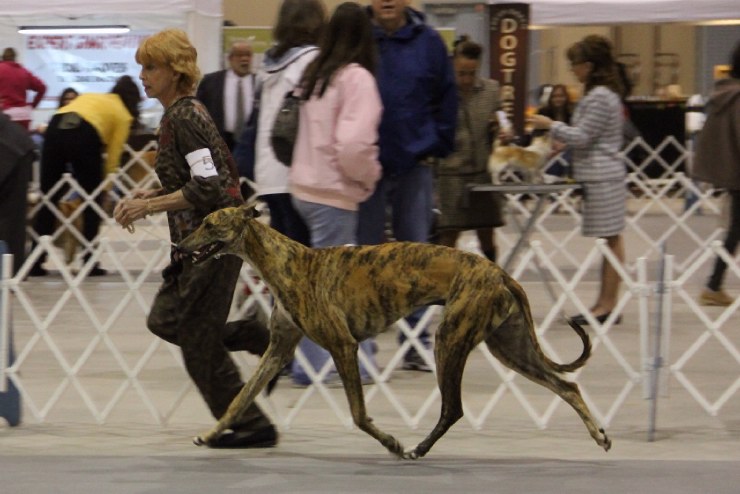 Anya is in training for therapy work. She's learning to respond to a variety of commantds.

Please enjoy the video. Click the picture


March 31 - April 1, 2012 Field trialing at Hutto, TX, TWO MORE BESTS IN FIELD! Pictured is Sweetie Pie who won Best in Field on Saturday, while Black Beauty ran Best in Field on Sunday.

SWEETIE PIE'S FIRST BEST IN FIELD (3 point major)


BLACK BEAUTY - Pretty in Yellow - ANOTHER BEST IN FIELD APRIL 1, 2012 at the Field Trials in Hutto, TX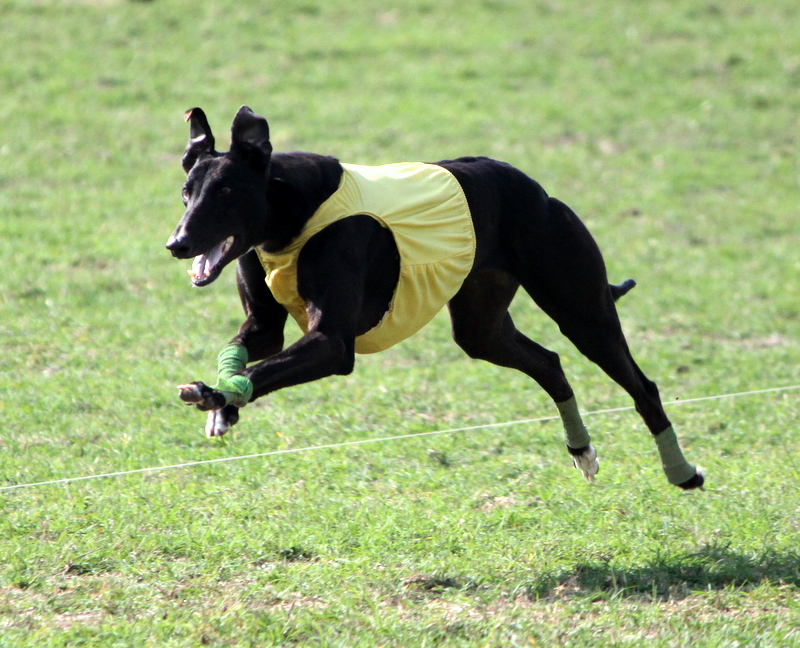 Sherry Rodarmor, Sherry Faye Rodarmor, Shefaro Borzoi and Boer Goats, Greyhounds, Salukis, Livestock Guard Dogs, Great Pyrenees, Anatolian Shepherds, Sheep, Goats, 891 Hume Road, San Antonio, Texas 78264 (210) 626-3156 email
shefaro@peoplepc.com

Welcome to my world!
Shefaro is the home of Multi International (FCI, UCI), World, American (AKC, UKC, IABCA), Mexican, Costa Rican, Bahamian, Puerto Rican, Dominican, Cuban, Guatemalan, Peruvian, Venezuelan, Columbian, South American, Champions of the Americas, Caribbean, Bermudian, Canadian conformation, obedience (Specialty HIT), rally, agility, lure coursing, Best in Show, Best Brace in Show, Best Bred By In Show, Best in Field lure coursers, High In Trial Obedience and Agility champions, Top Producers, Top Ten, National Specialty and group winning champions, Breed Specialty winning champions, service and therapy dogs, and wonderful companions where temperament comes first. The pride of Shefaro - Service and Therapy dogs - can be seen at
www.shefaro.com/serviceandtherapy
My life with sheep and goats has been enhanced by the wonderful working livestock guard dog breeds I have come to know and love.
www.shefaro.com/LGD

Through the years, Shefaro has always been a non-commercial small livestock ranch in Bexar County, Texas. Our primary goal has always been to offer sheep and goats for pets and agricultural exemptions, working livestock guardian dogs to guard herds and flocks on farms and ranches, strictly for agricultural purposes. Our secondary goal is top performance sighthounds for field trials and performance events. To that end, we have multiple Best in Field competitors.
Greyhound Rescue has become a primary goal as well. If you would like to adopt a rescue Greyhound, please visit
Bexata Animal Sanctuary, Inc.
to see available Greyhounds and then email for more information.