Available Greyhounds

ADOPT A GREYHOUND
Left to right - Jax, Blacky, Handsome, Kitty, Sweetie, Henry - chasing the tennis ball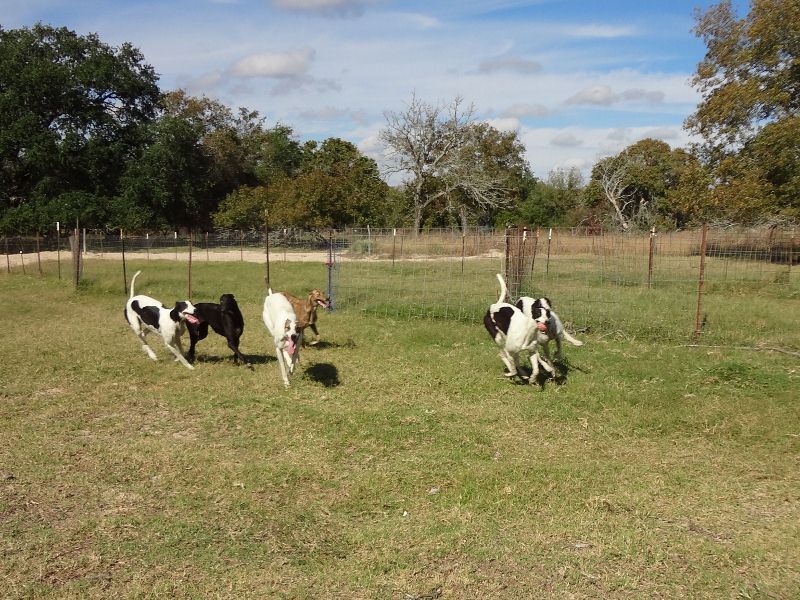 romping in the pasture - Henry, Sweetie, Kitty, Blacky, Handsome, Jax
Blacky
Velvet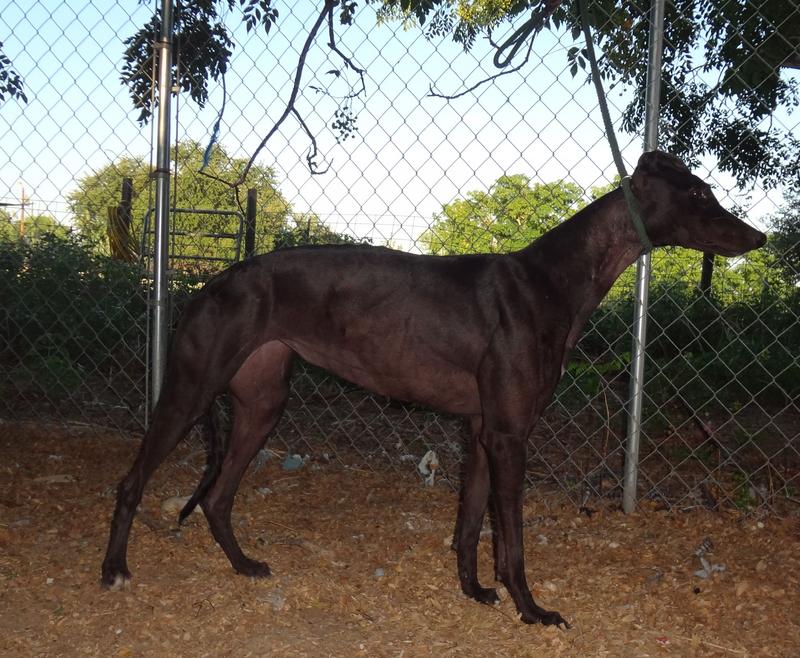 New girl Pumpkin
and another, Peanut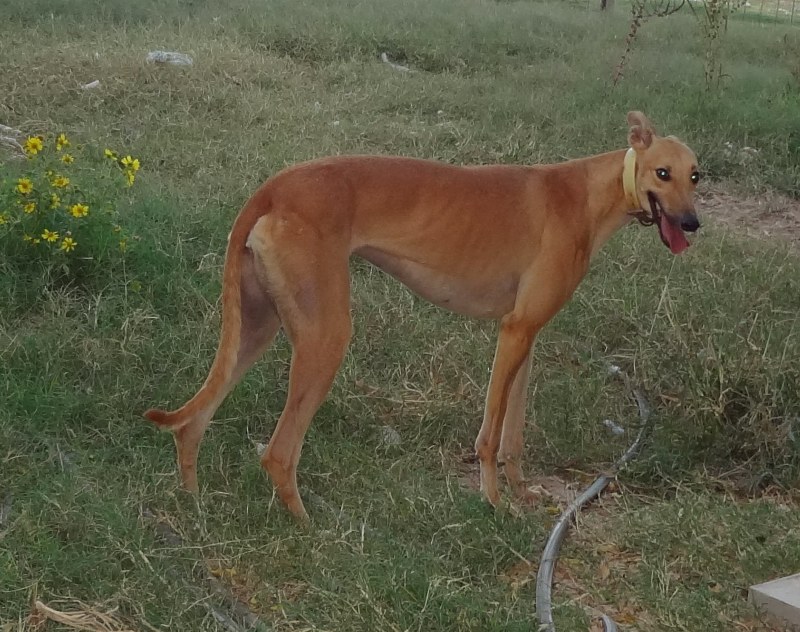 Henry (left) Sweetie (right) she loves to fetch anything you throw!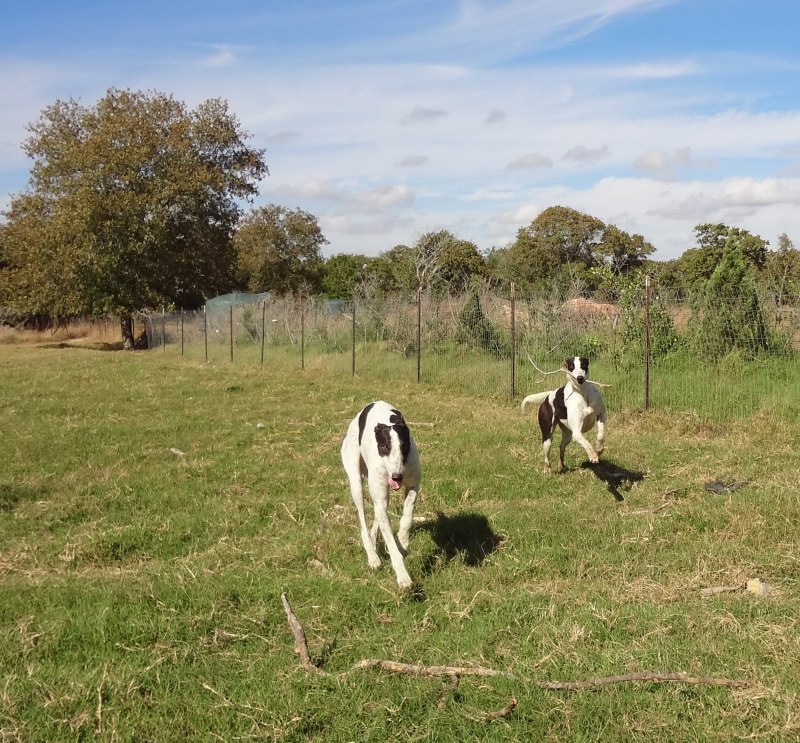 I tossed this stick out of the way and she thought I was throwing it for her.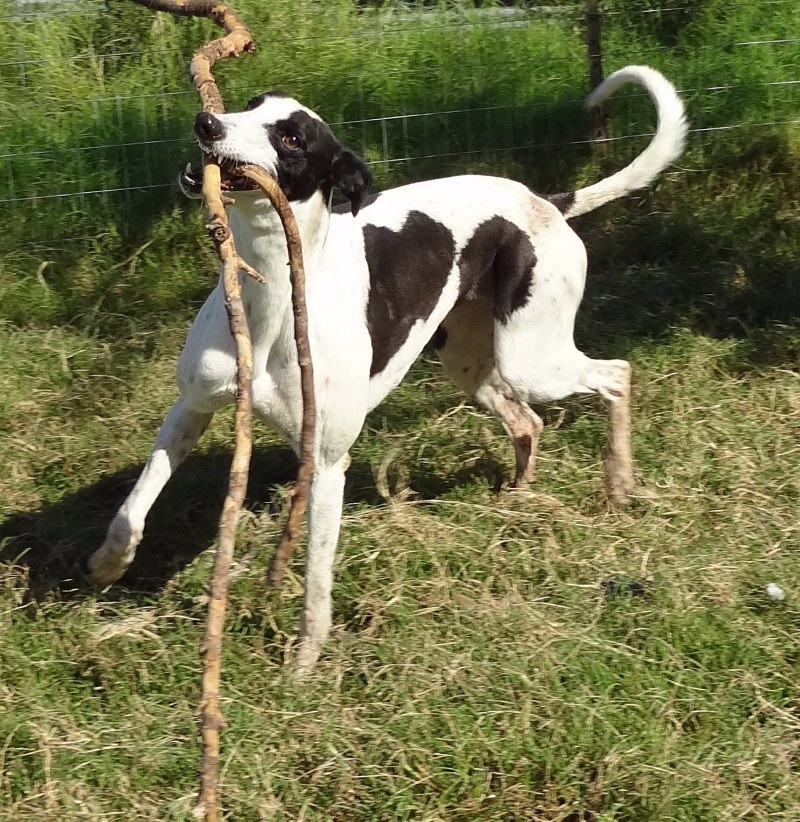 Henry and Sweetie - tennis ball this time.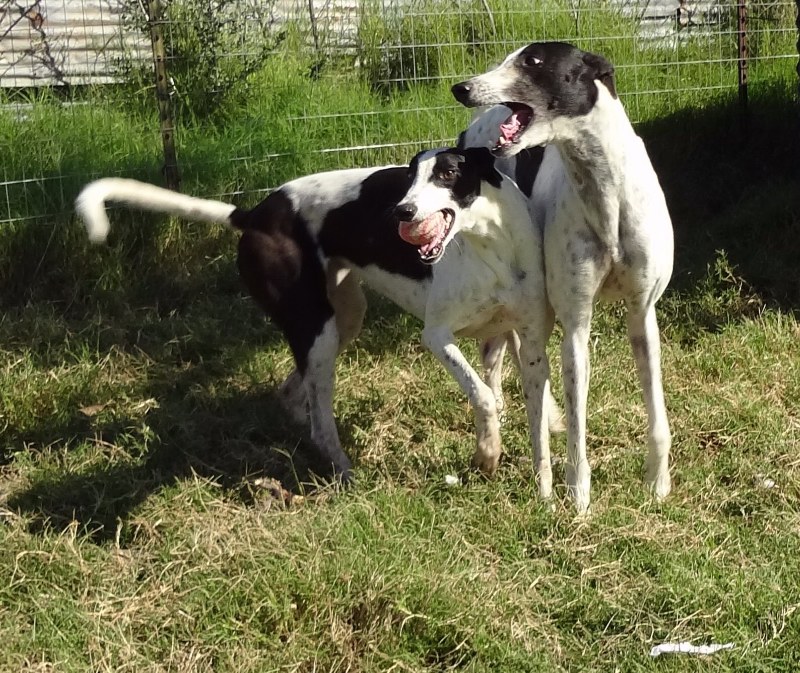 Kitty plays with the frisbee while Henry looks on.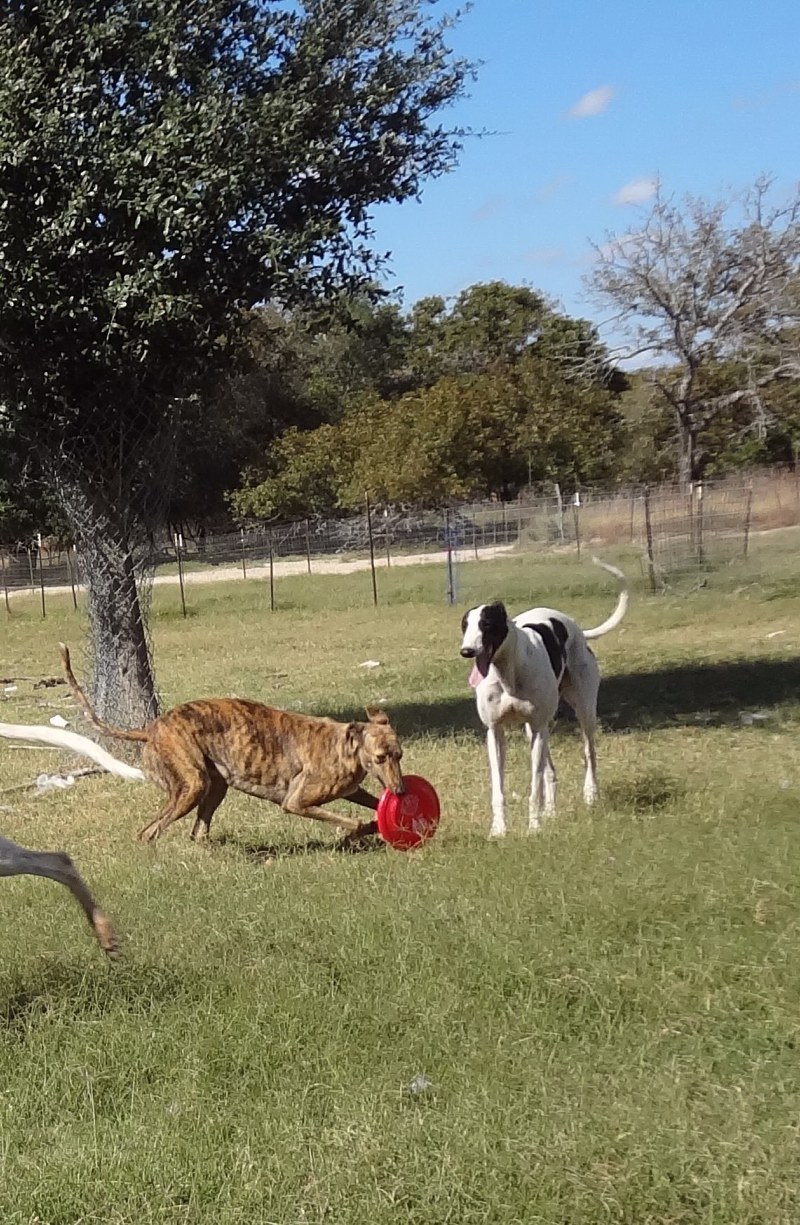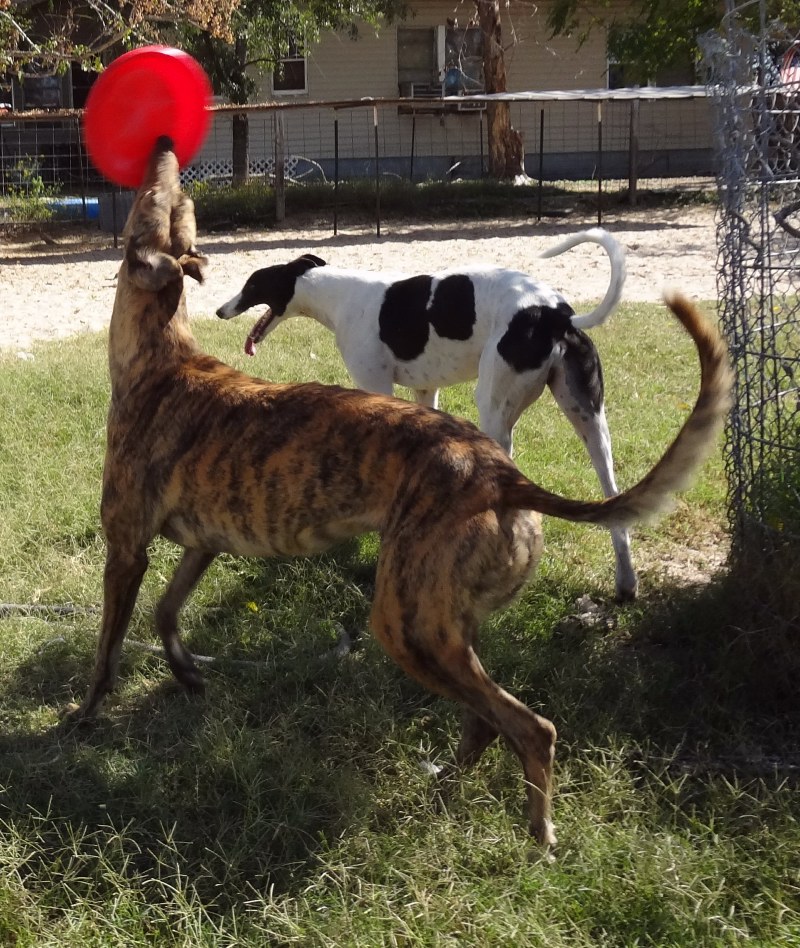 Shadow is ready for her new home.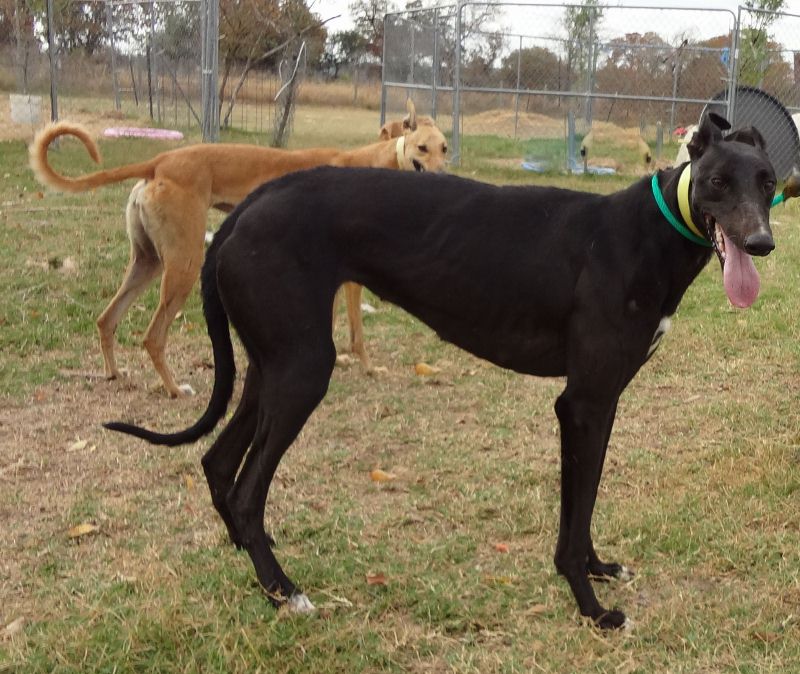 Hummer is a big brindle boy with a great temperament.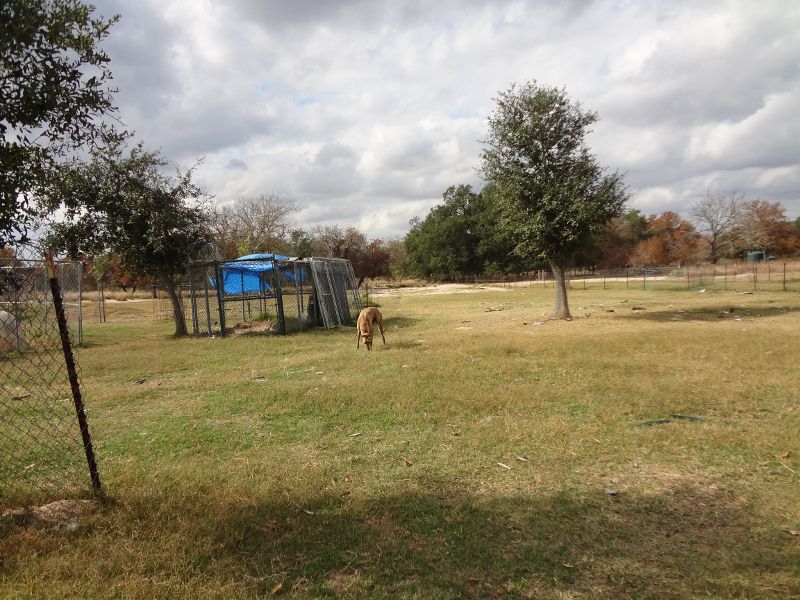 He tolerated my trying to pose him.