ANATOLIAN SHEPHERD - LAYLA

Meet Layla, the Anatolian Shepherd girl who has been adopted to a working livestock guard dog home. She is living with sheep and goats here. She came to my rescue because her former owner had two sisters. One was happy in the house, but Layla wanted to be out with livestock. She is pictured out with my sheep and goats. Layla has been adopted, but others may become available at Bexata. Please email with your location, why you need a working livestock guard dog - how much land/acreage and livestock type and number you need guarded. Also what kind of predators do you have. She is people friendly enough and does enjoy being out with her wards. She's a great all around dog for a farm or ranch. She is not available for breeding and will be spayed before she leaves/when she's adopted. Also will have a microchip with lifetime enrollment. Emails only, no phone until after we email. She is heartworm negative and should be kept parasite free to live a long and prosperous life. Please email bexataanimalsanctuary@yahoo.com about any of the Greyhounds or working livestock guard dogs you see on my website.
February 11, 2016 - ANATOLIAN SHEPHERD BELLA, LAYLA'S SISTER, is now joining her sister at Beth's ranch.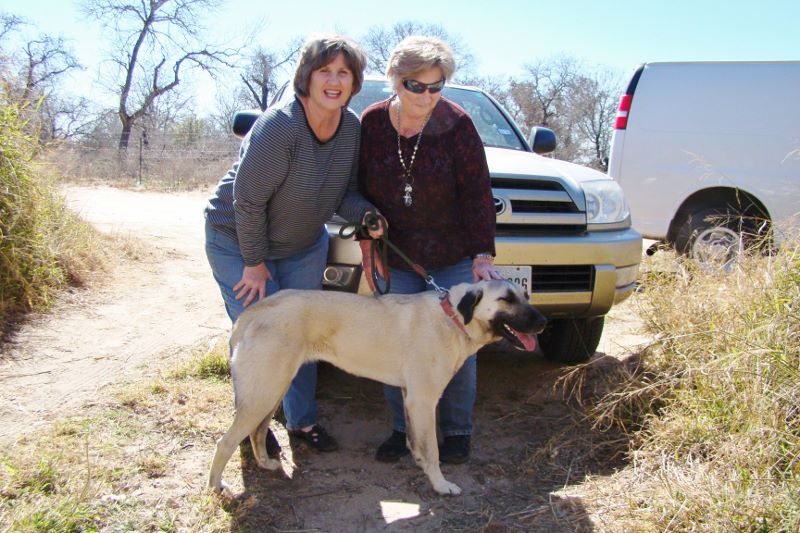 January 31, 2016 - Layla and her wards at Beth's.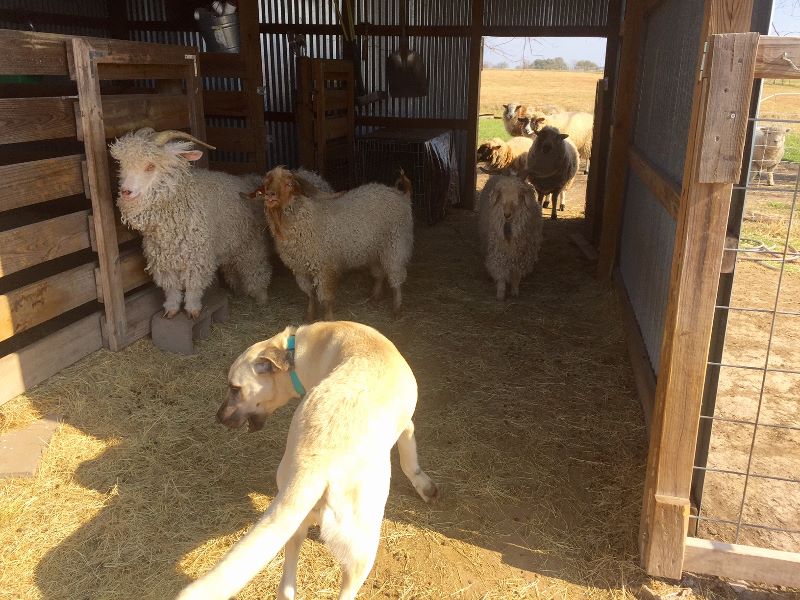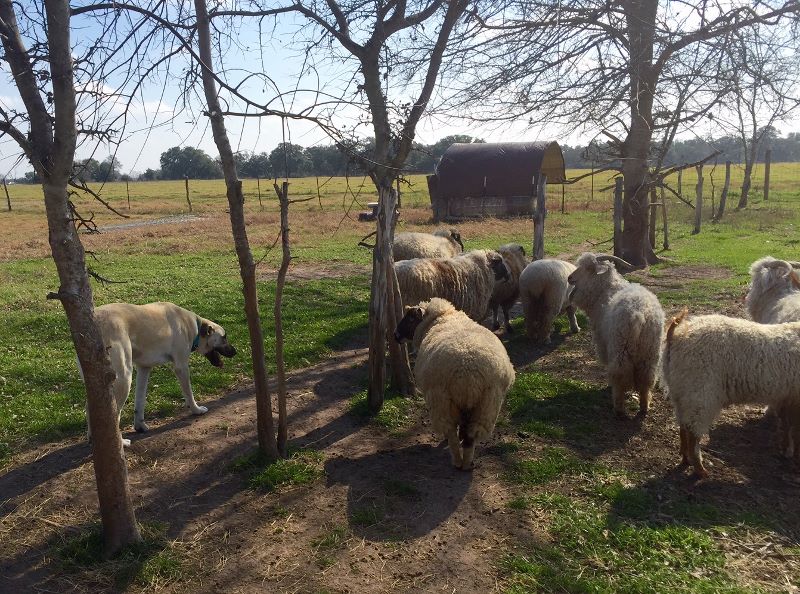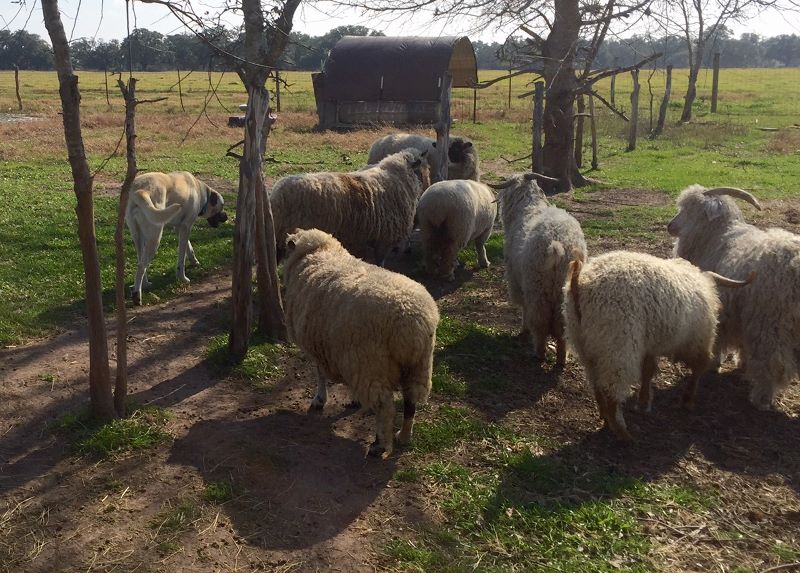 Layla and her new mom. December 30, 2015. Layla's going to take care of Beth's sheep at the farm where Beth shears and makes wool into yarn the old fashioned way.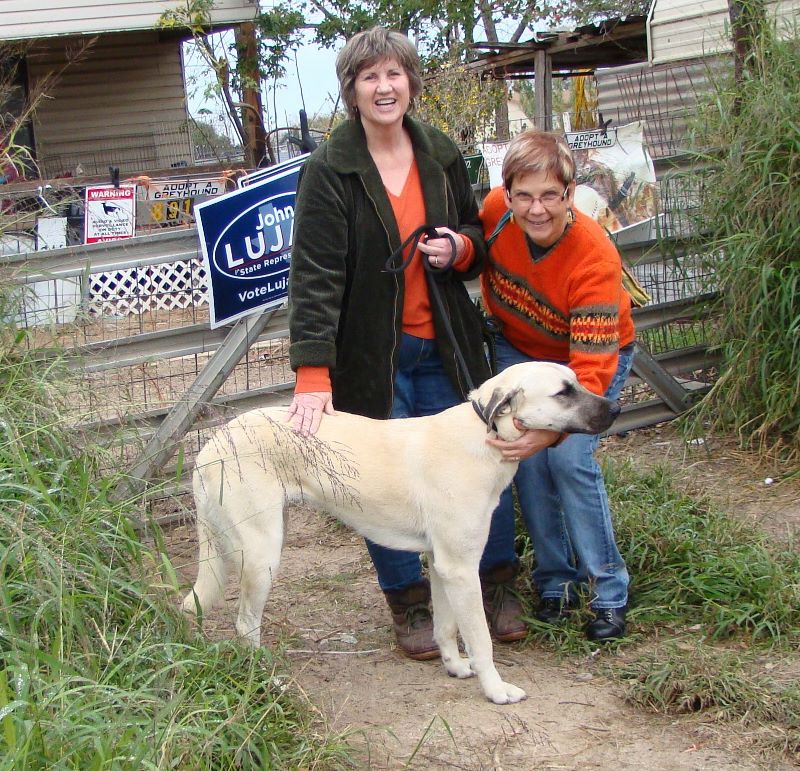 Layla out with her pygmy goats before leaving Bexata.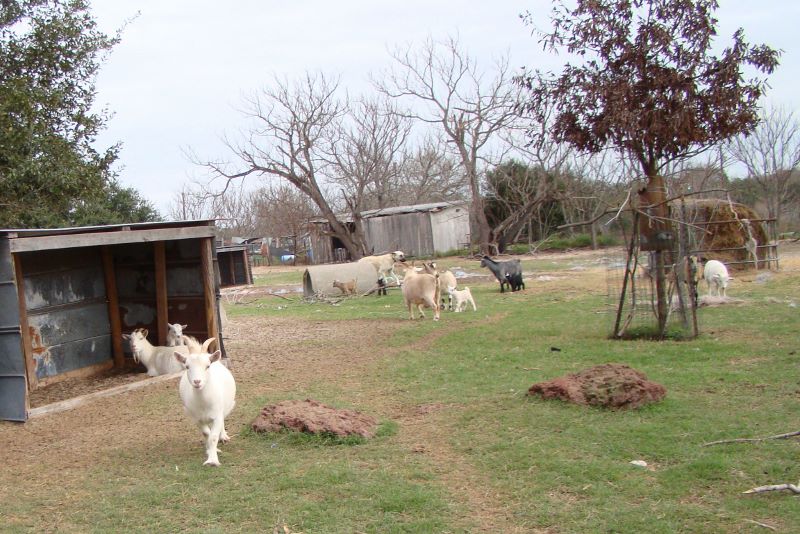 Layla's new wards - wool sheep and goats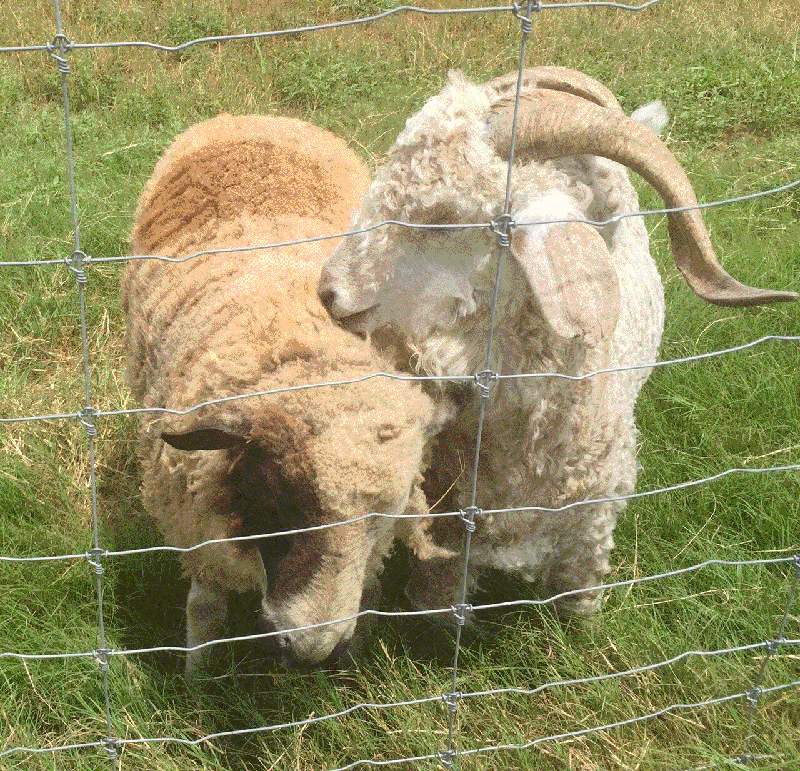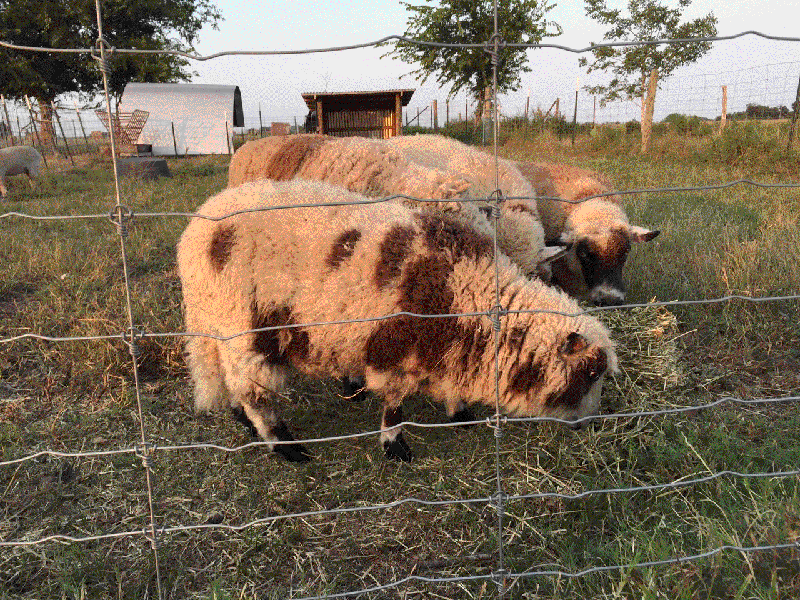 While she was at Bexata, Layla's nannies had more than a dozen kids.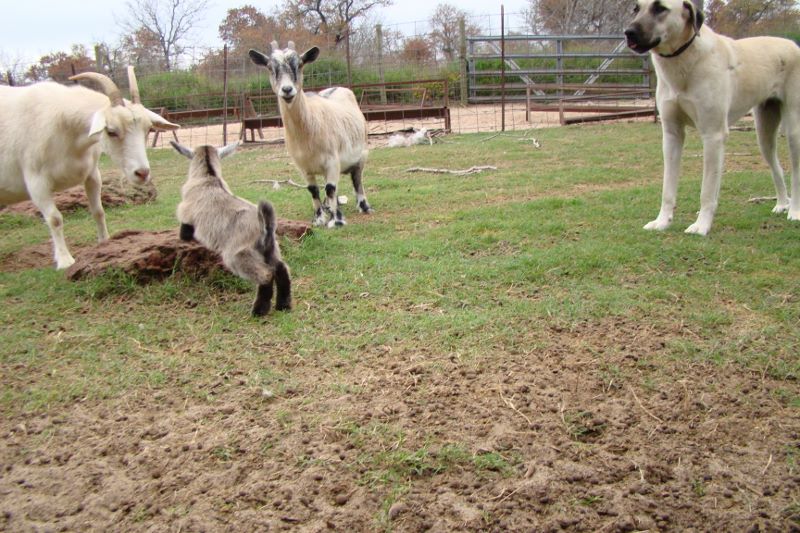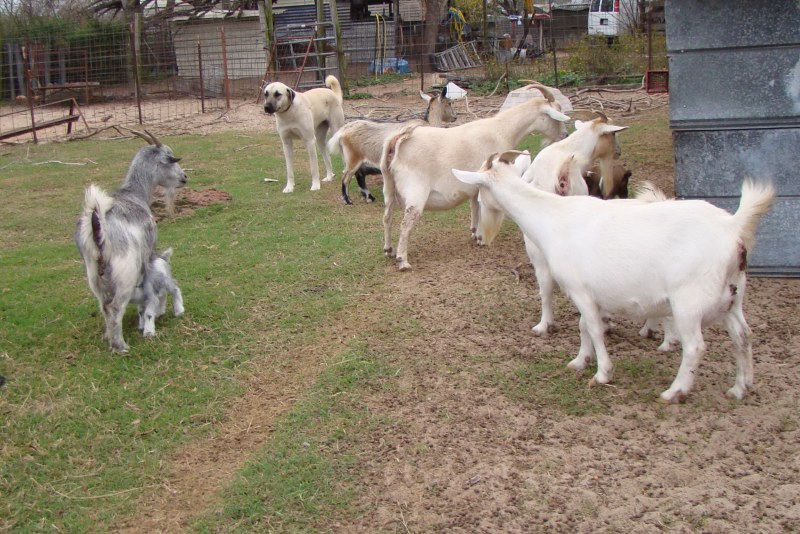 Some of Layla's wards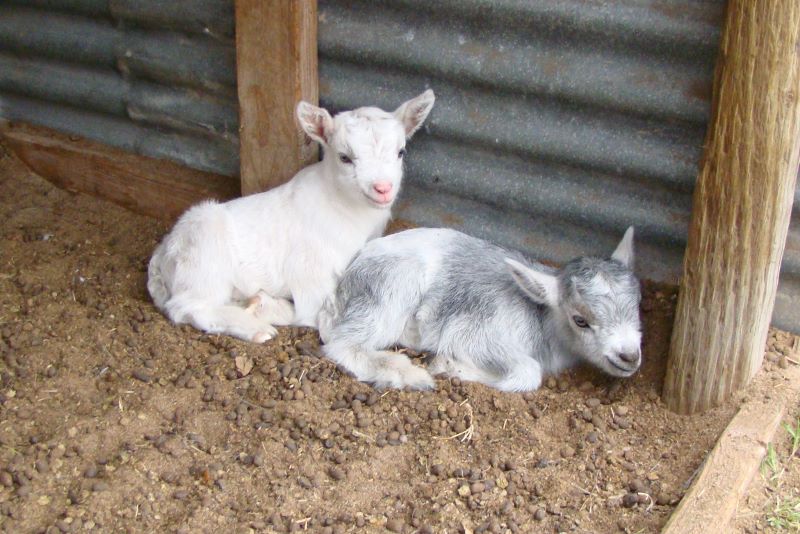 November 2015, Layla out with her herd before the babies were born