GREYHOUND PUPPIES 092020

Greyhound Video Zelda and her Dad, Paul. Zelda is a Bexata girl.
ALL THE PUPS ARE ADOPTED.
WE WERE BLESSED TO RECEIVE A LITTER OF GREYHOUND PUPPIES. AND, ONCE APPLICATIONS TO ADOPT WERE APPROVED, FAMILIES PICKED UP THEIR NEW BABIES.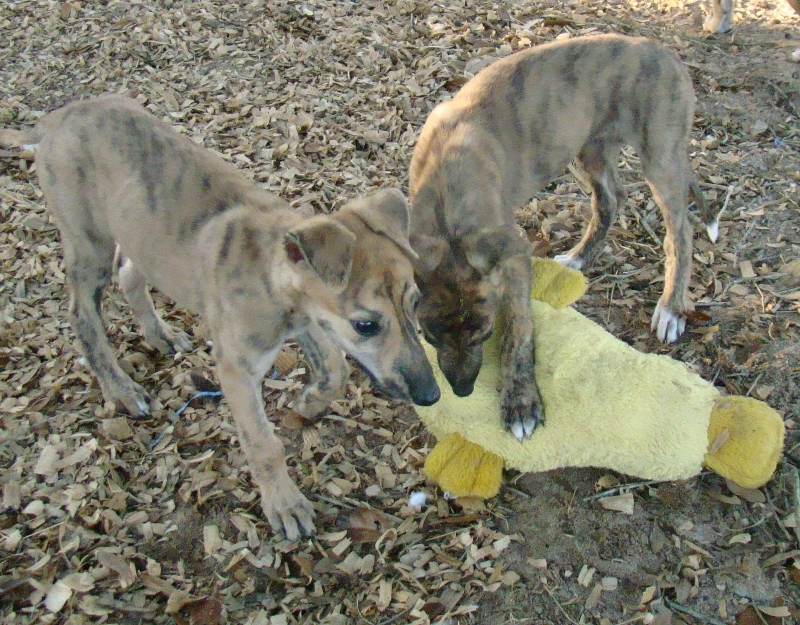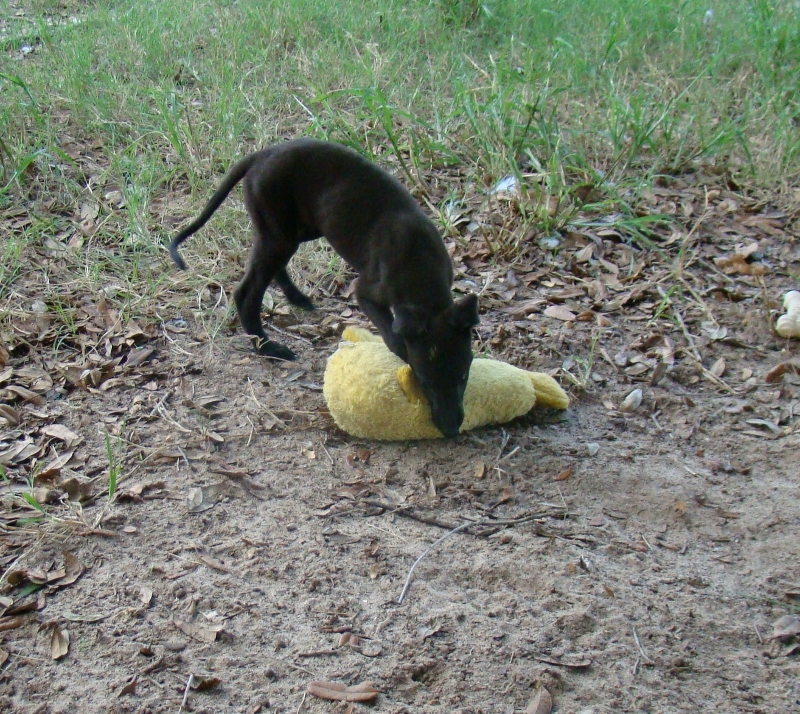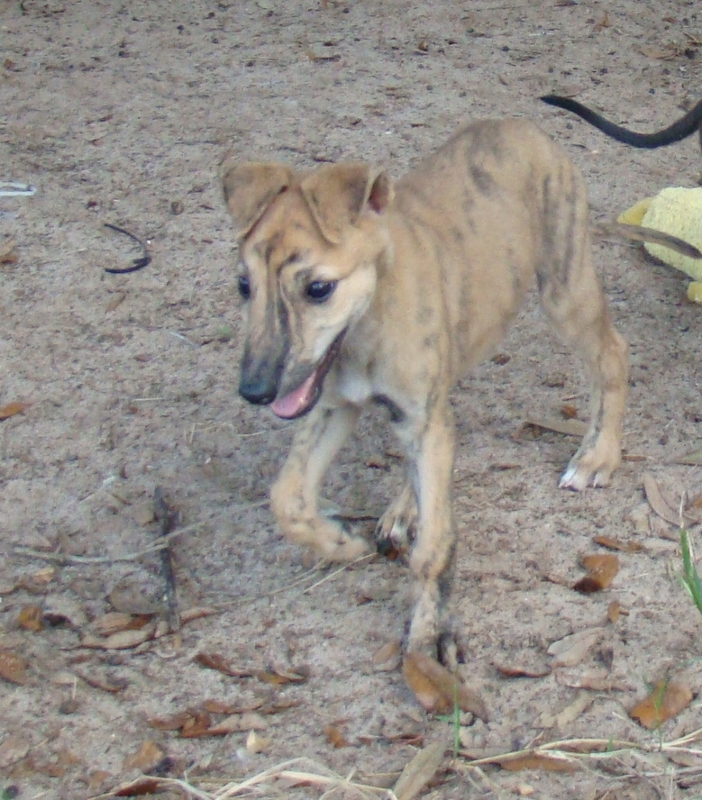 September 27, 2020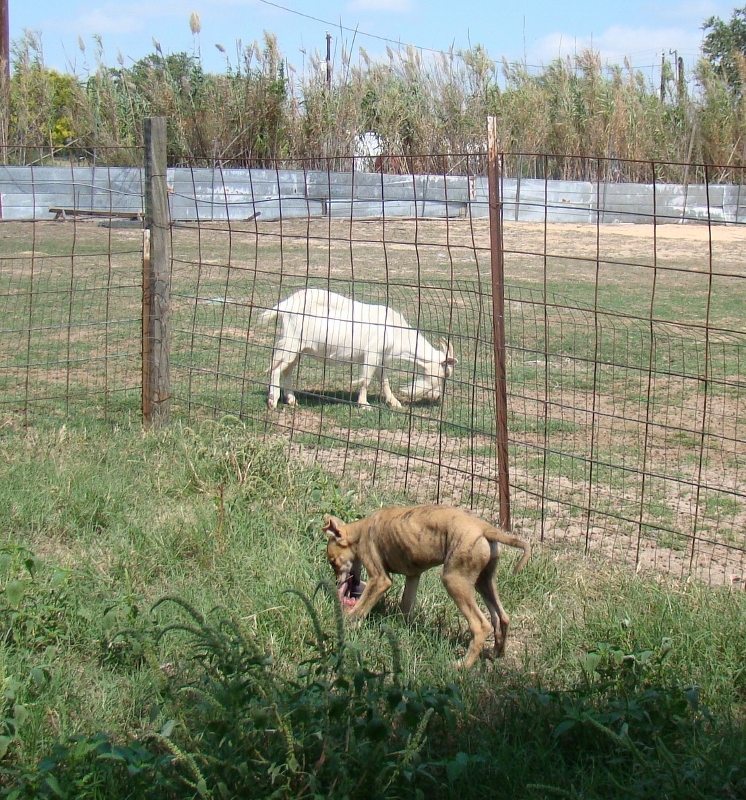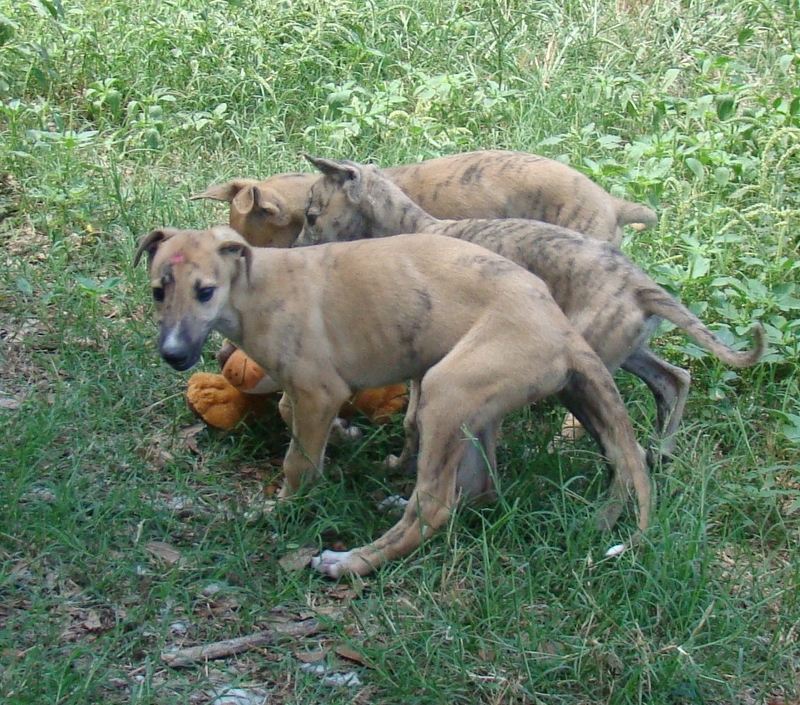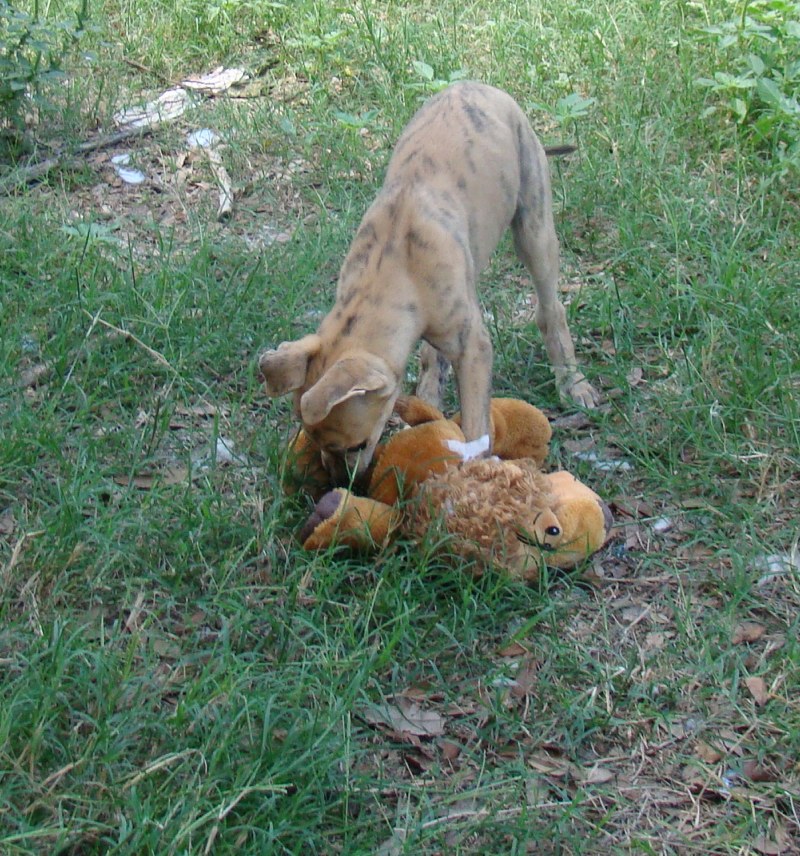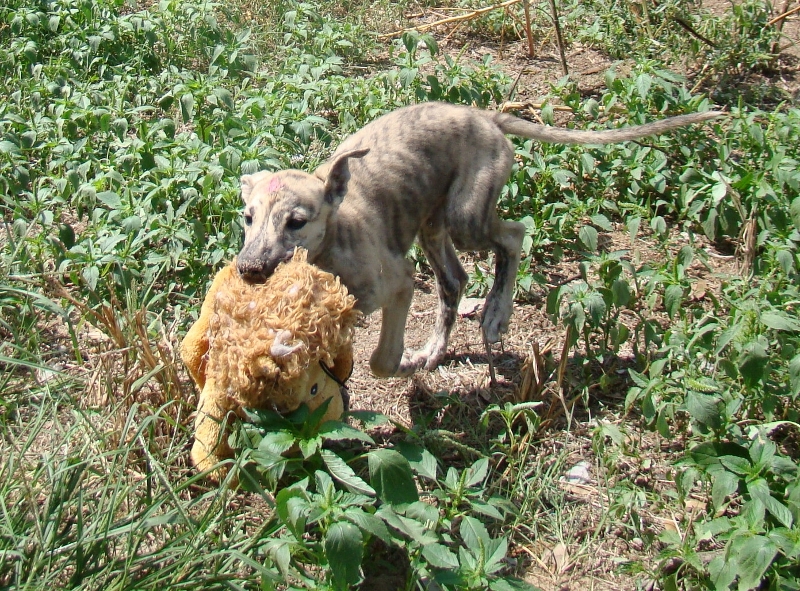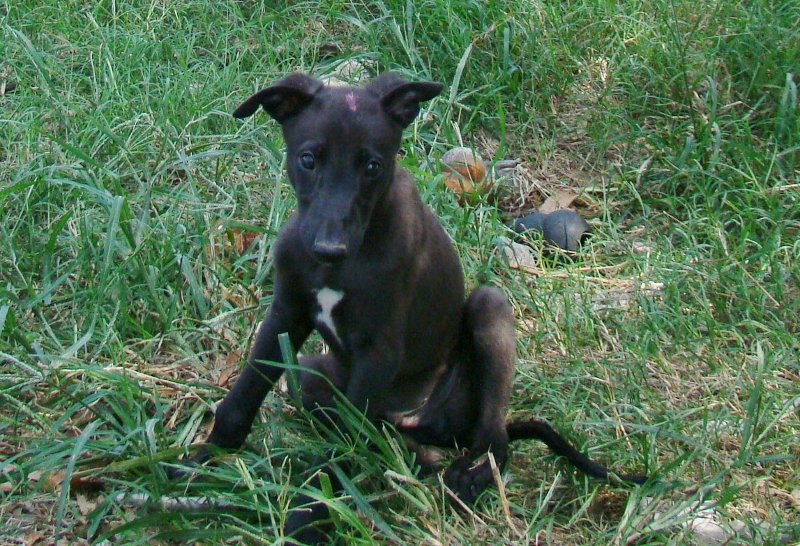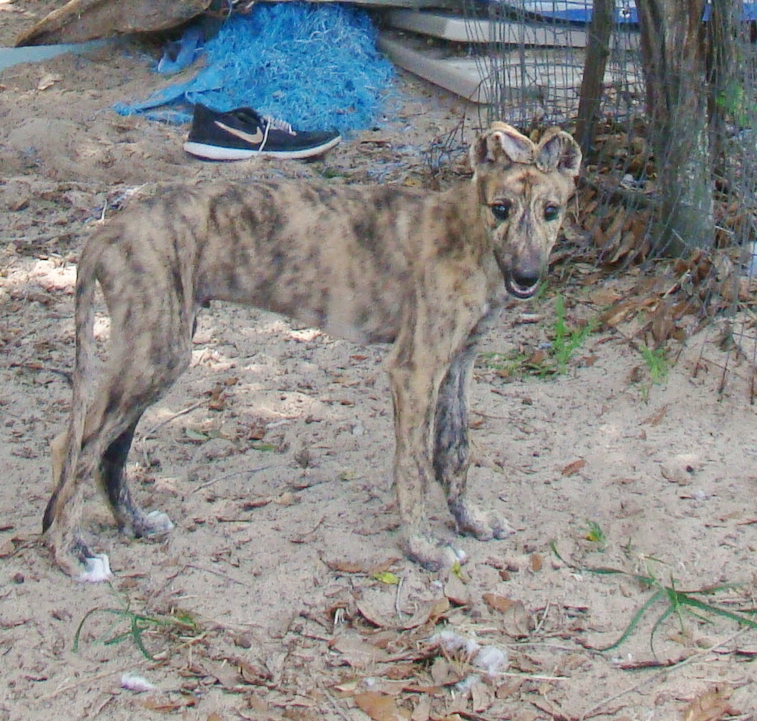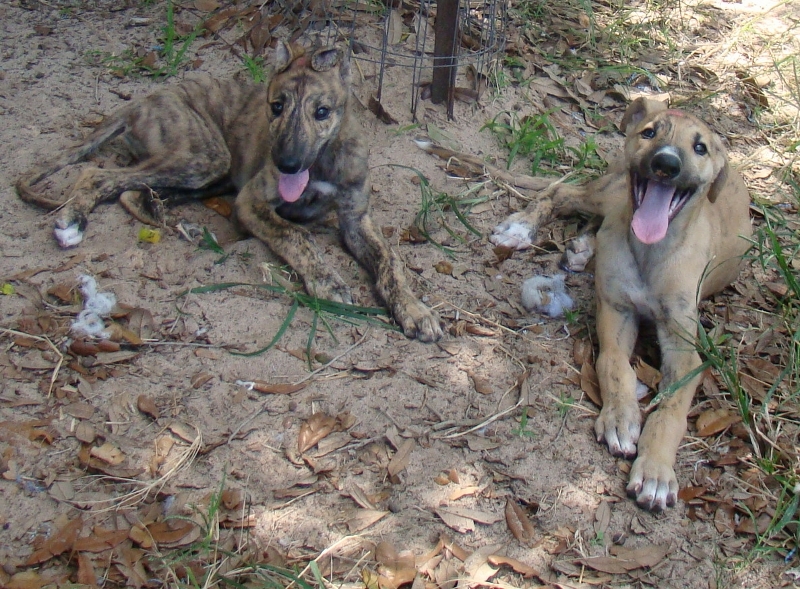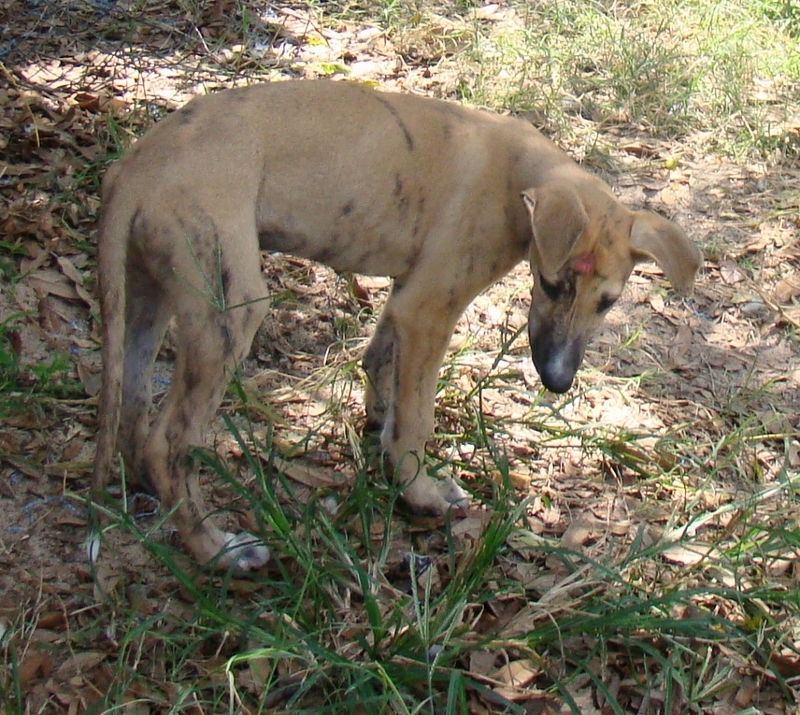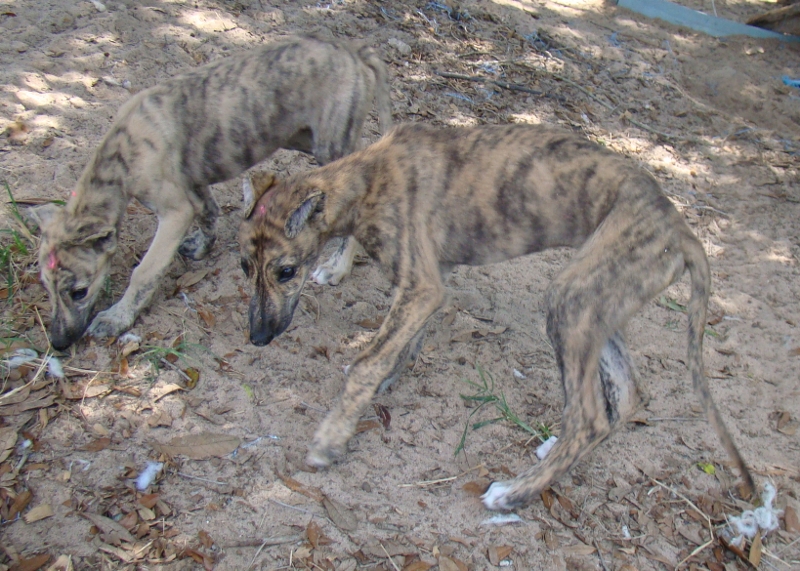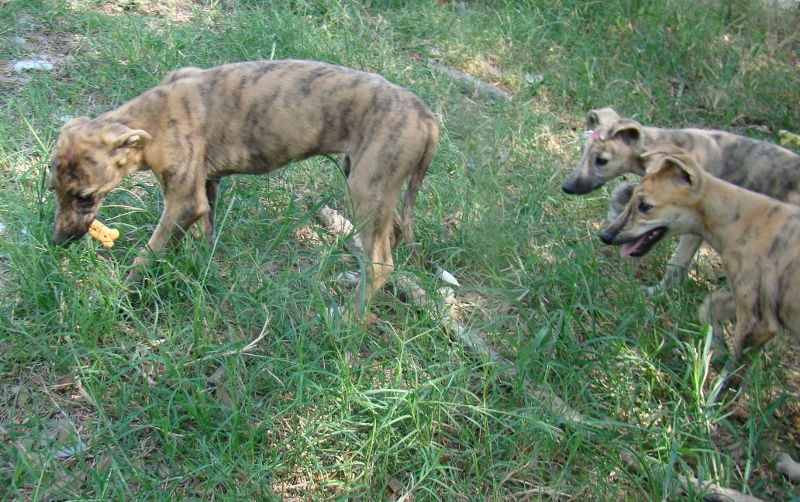 September 28, 2020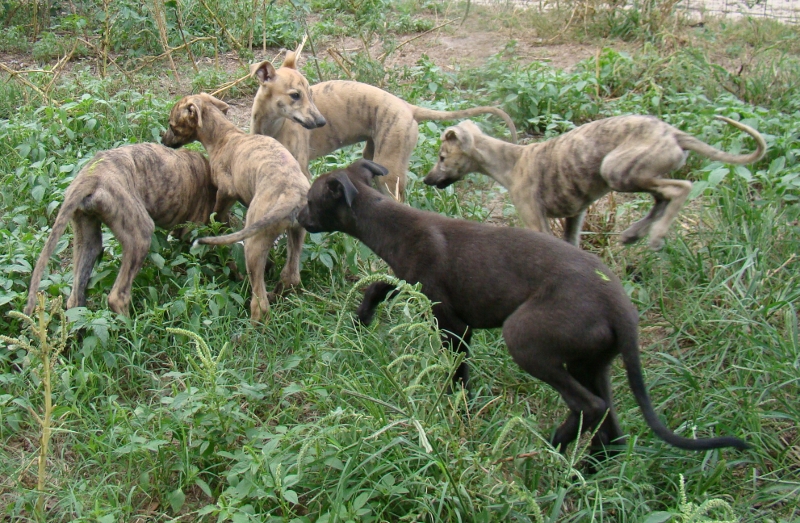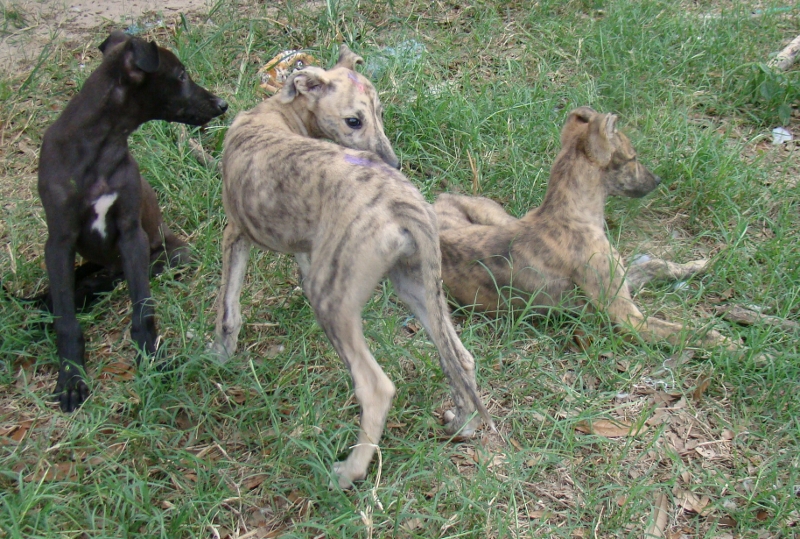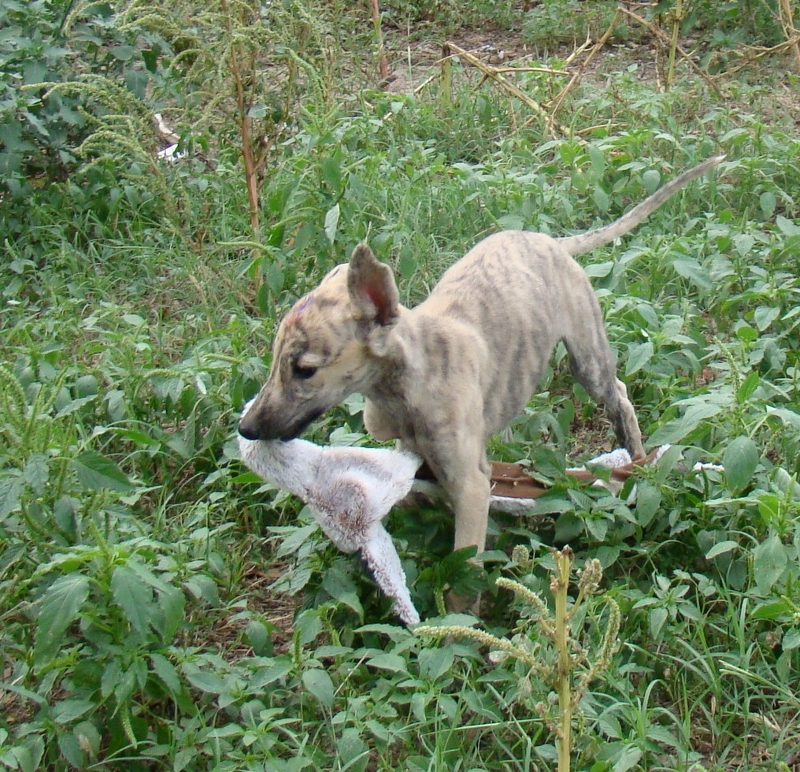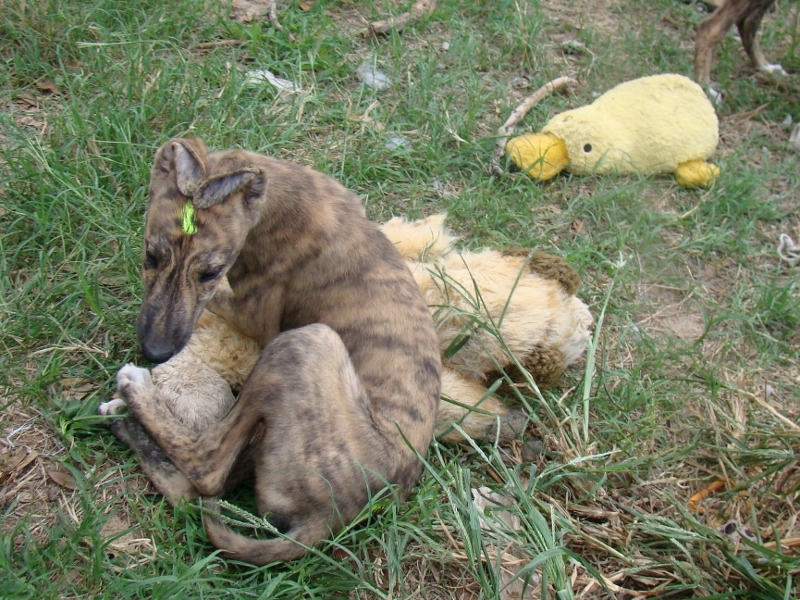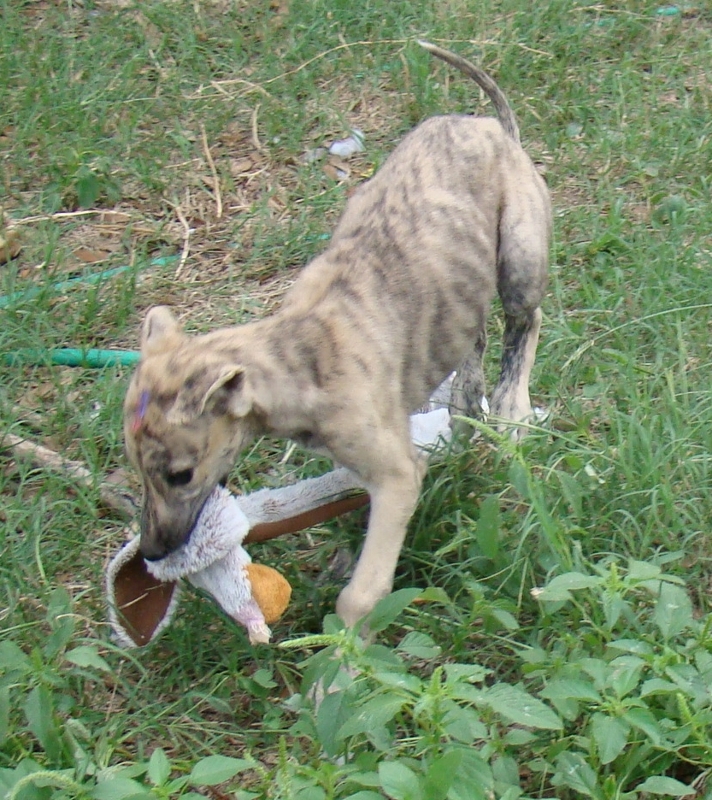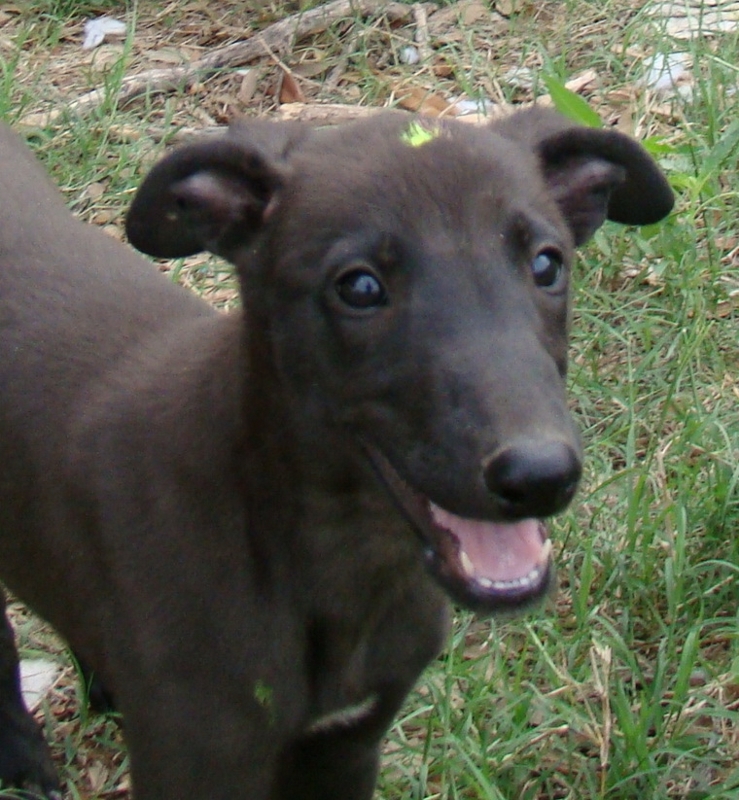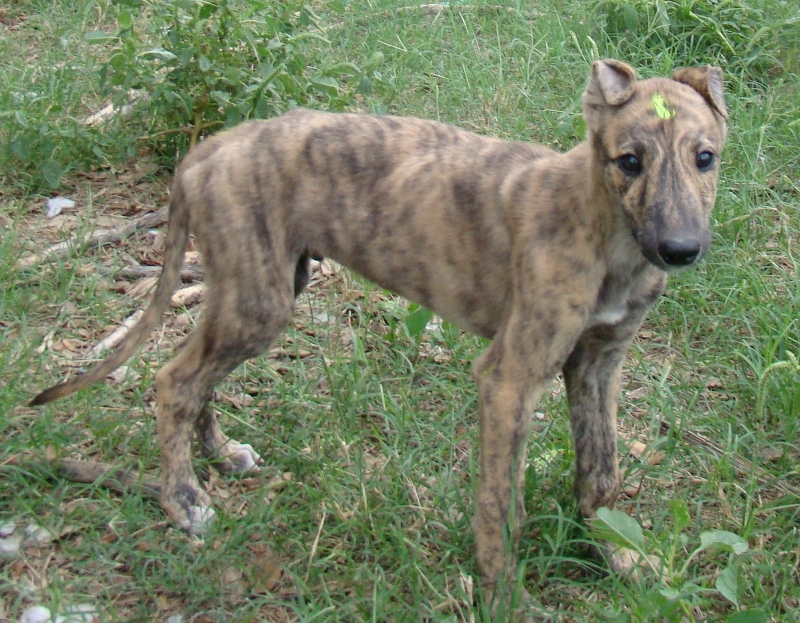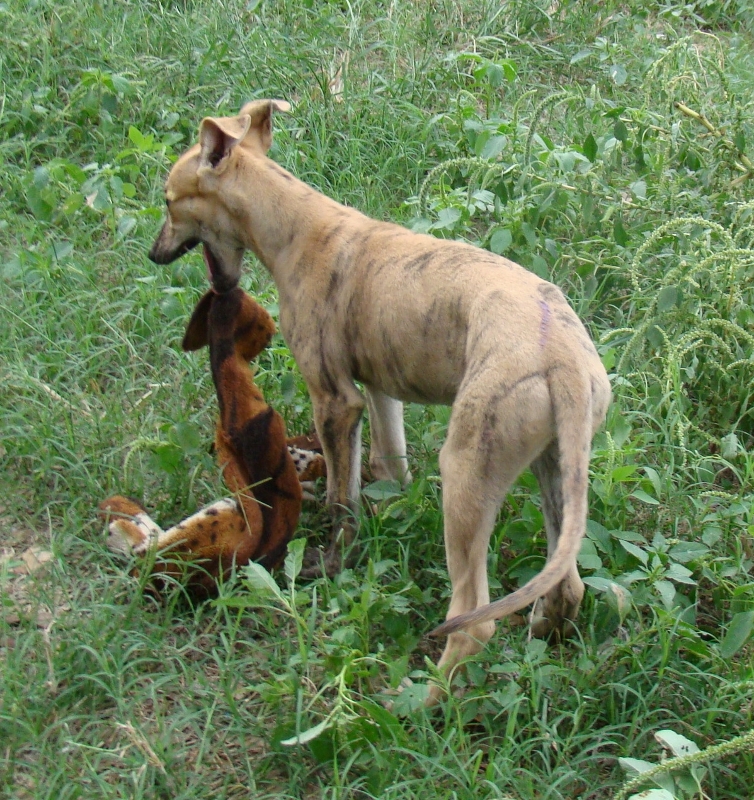 ADOPTED 10/03/2020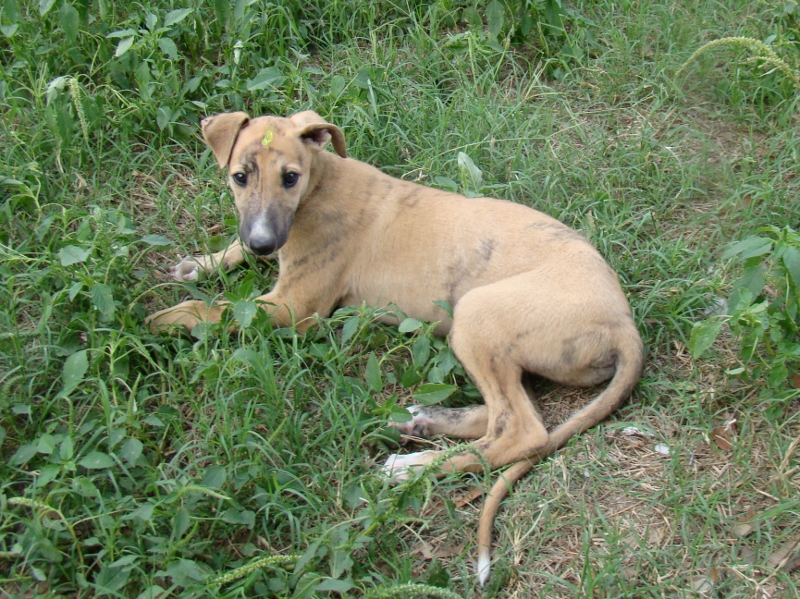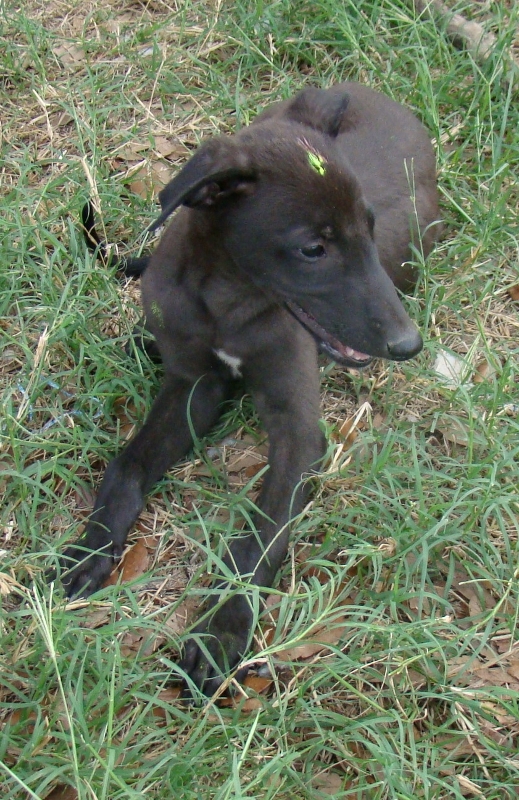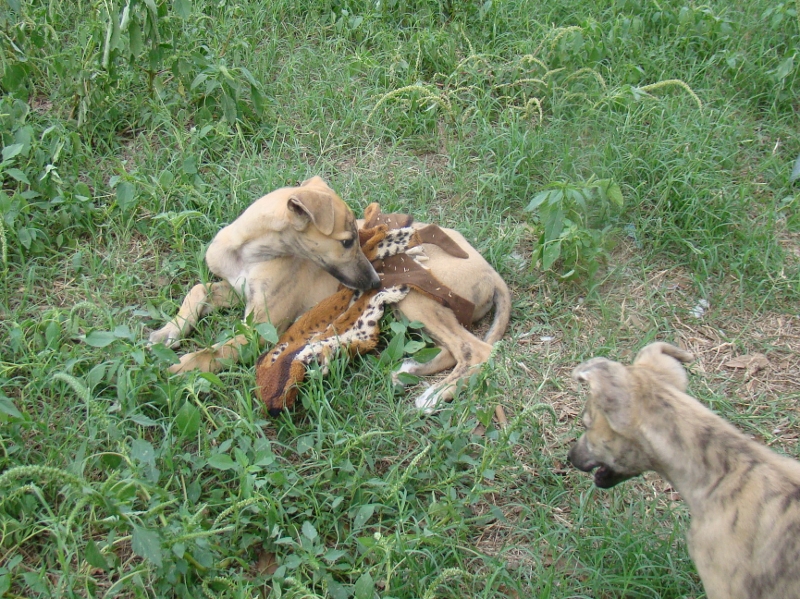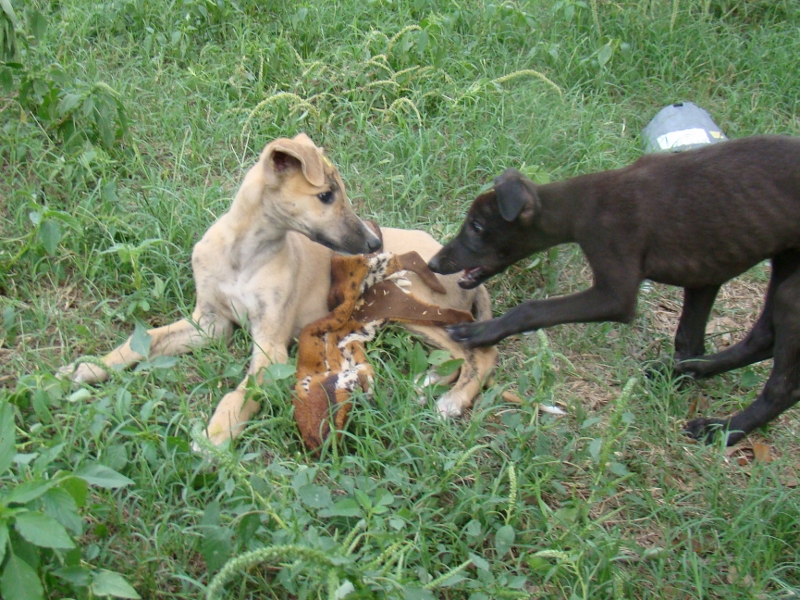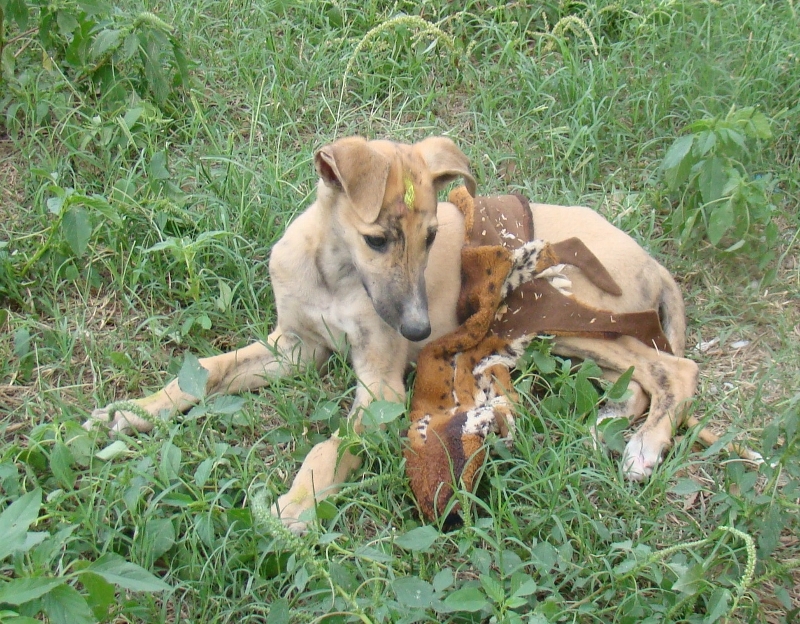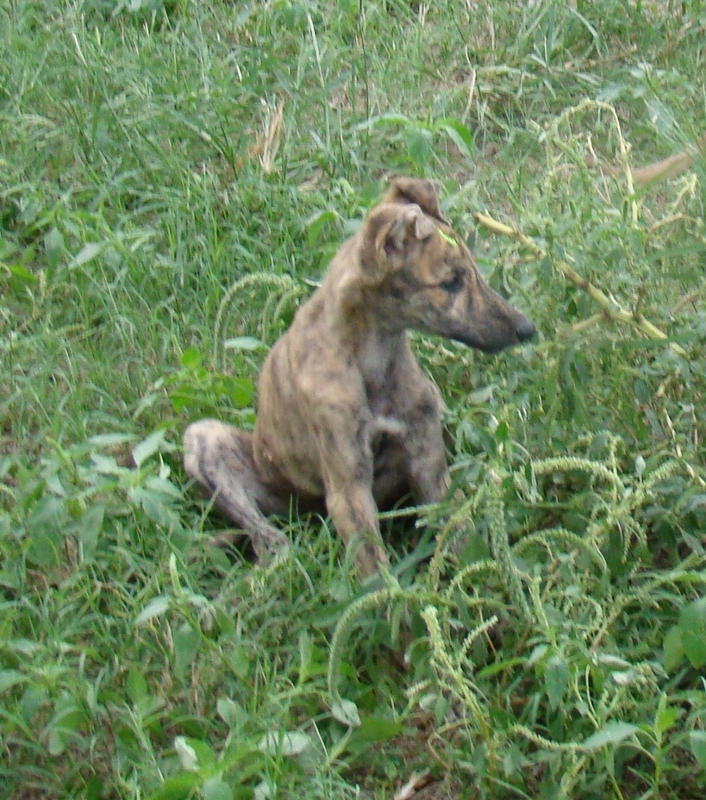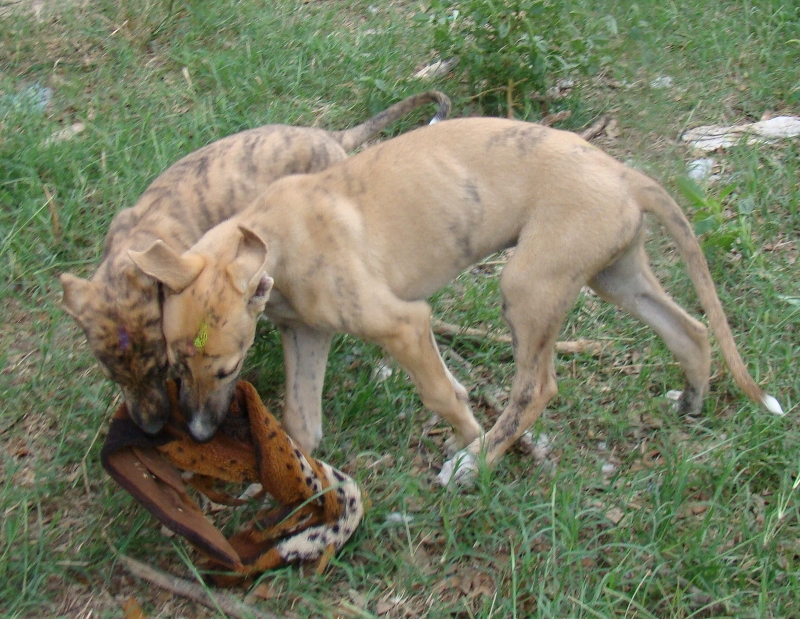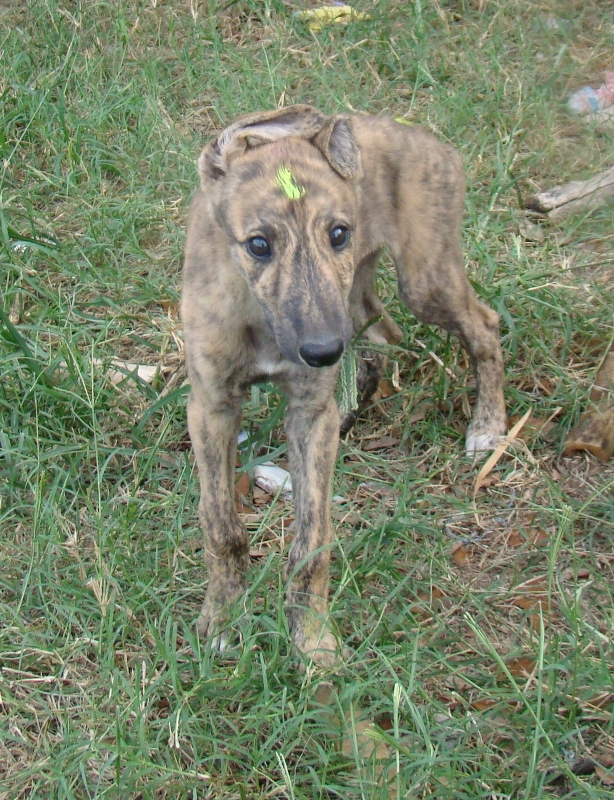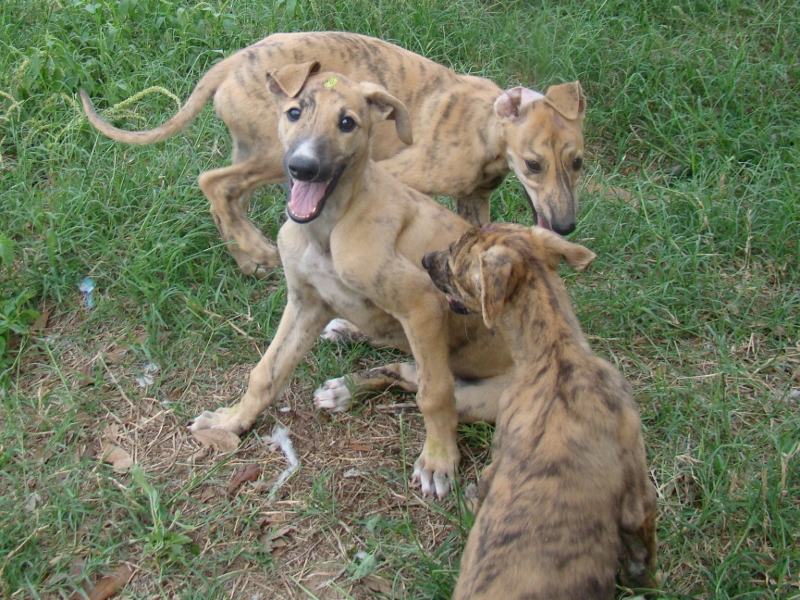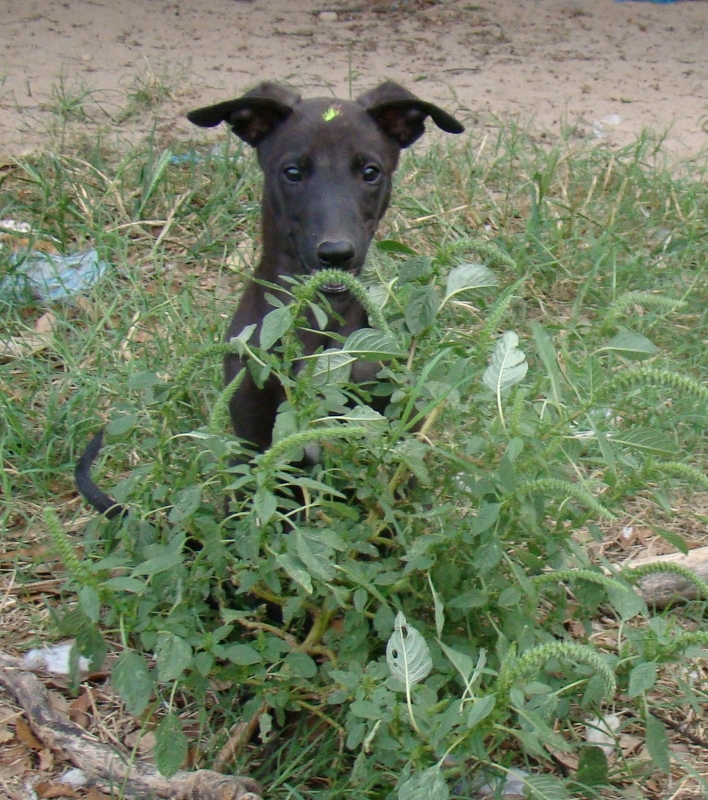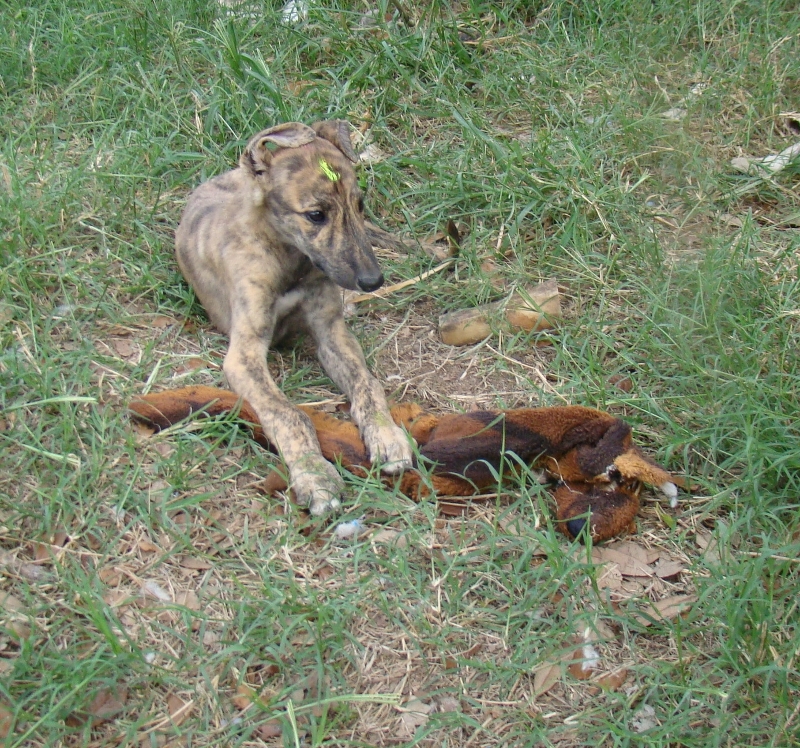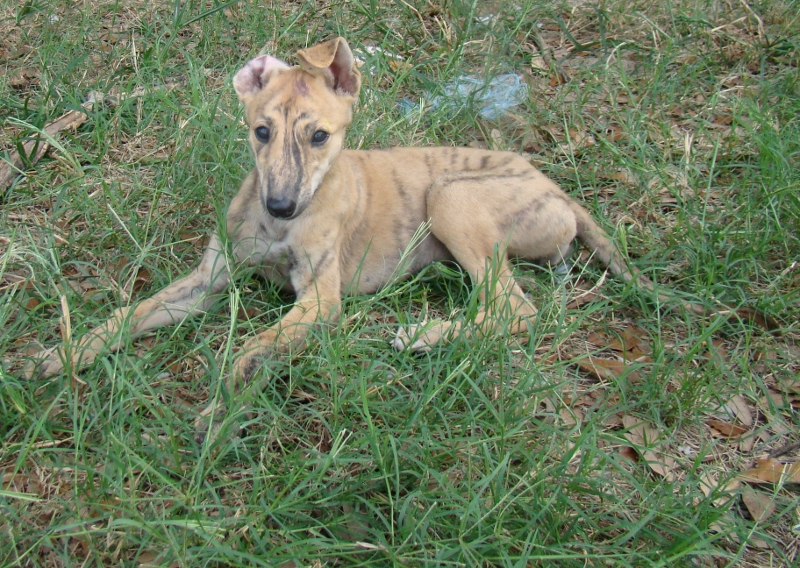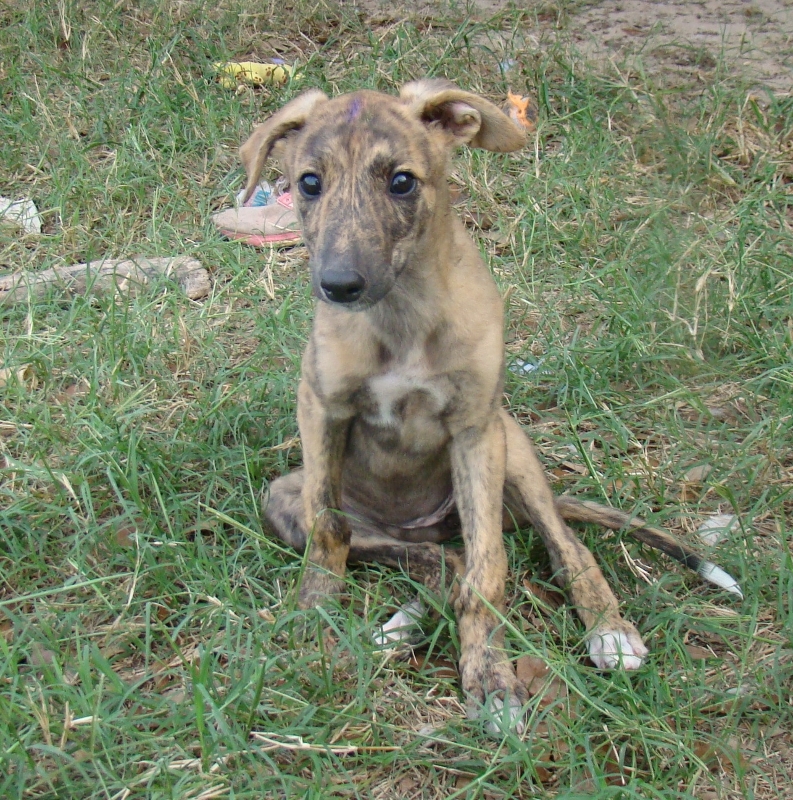 THE ADOPTIONS HAVE STARTED. ADOPTION APPLICATIONS WERE APPROVED AND FAMILIES CAME TO MEET THE BABIES AND TAKE HOME THE PUPPY THAT PICKED THEM!
OCTOBER 3, 2020 going to live with the Clark family.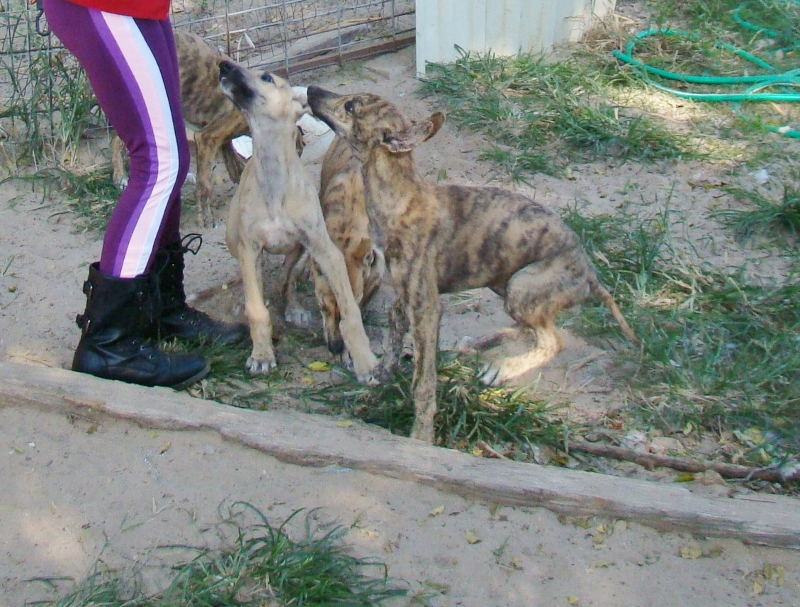 October 9, 2020
The kids charmed the McPhees into choosing him and he was named "Shoko" the black boy.
October 10, 2020
Shane came to meet the girls and this little girl picked him and vice versa.
She has a big daddy to love and care for the rest of their lives.
At home with Dad Shane, his beautiful Zinnia Grey.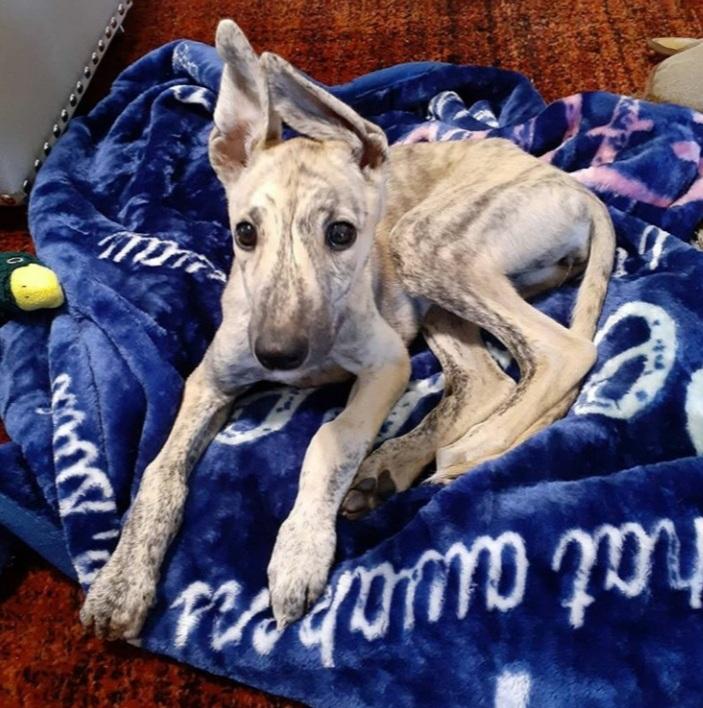 October Jeff came to meet the pups and took Sisu home. Here she is enjoying the life of a princess puppy Greyhound.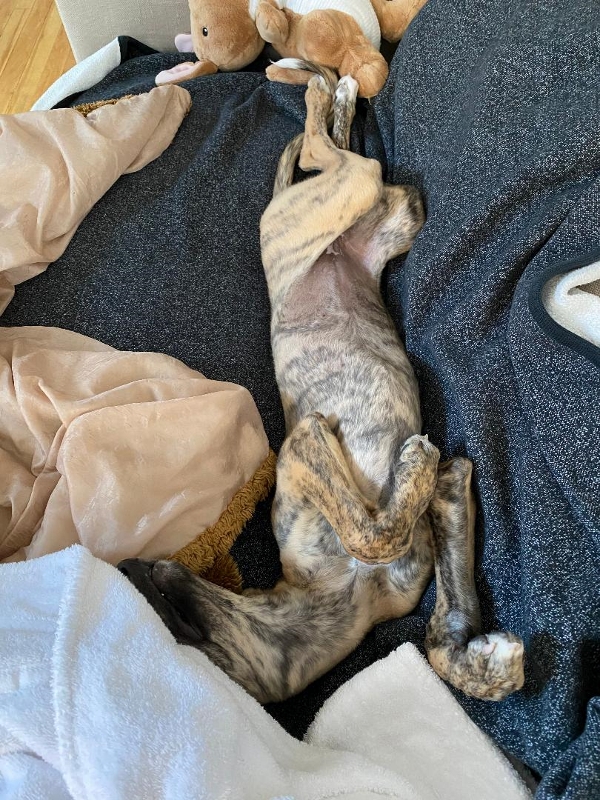 Xocoveza McPhee at home and with his best canine buddy, Whiskey.
October 19, 2020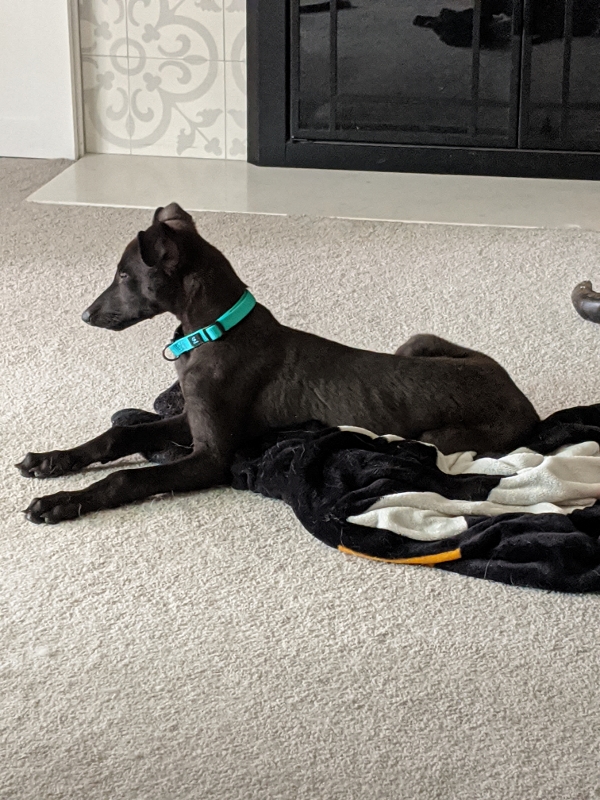 with Whiskey