SPRING 2021 GREYHOUNDS

April 6, 2021
The boys had a good run in the pasture and woods today - here are some shots of them. After they came in, they hit the baby pools!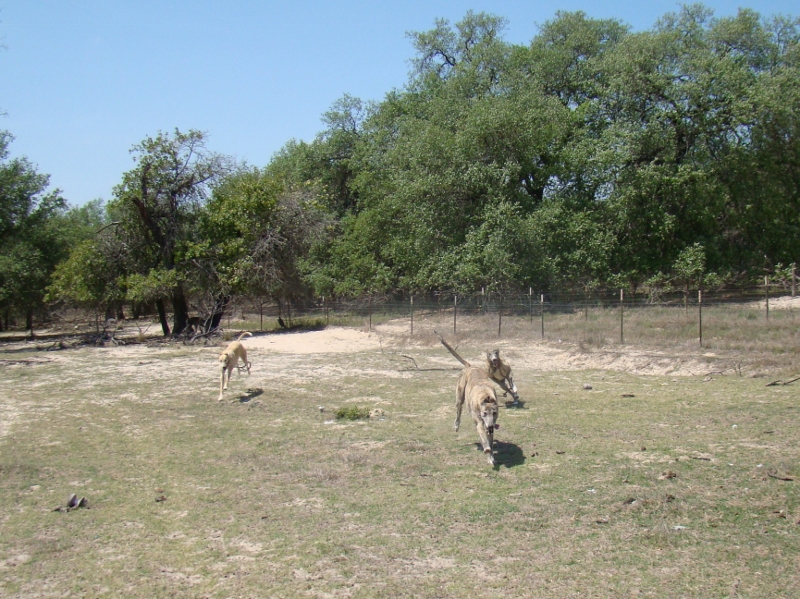 Robin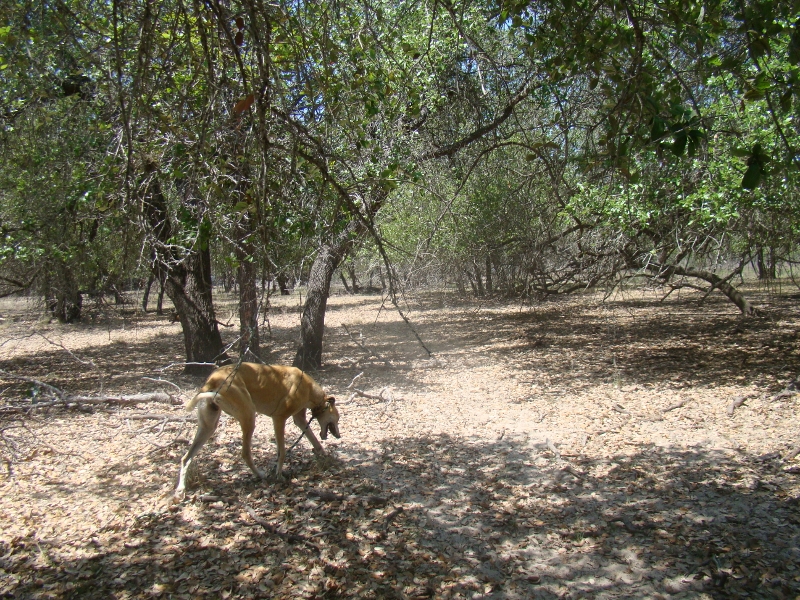 Moving to the shade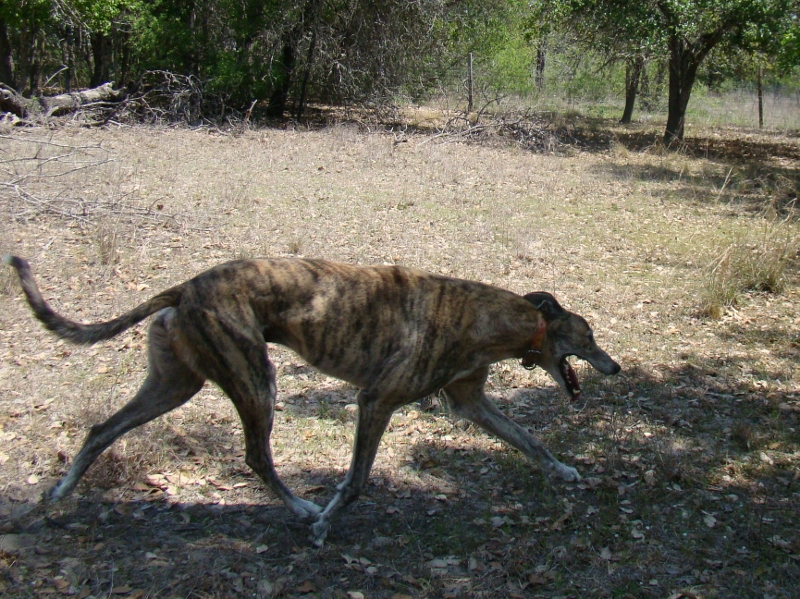 Robin getting some shade.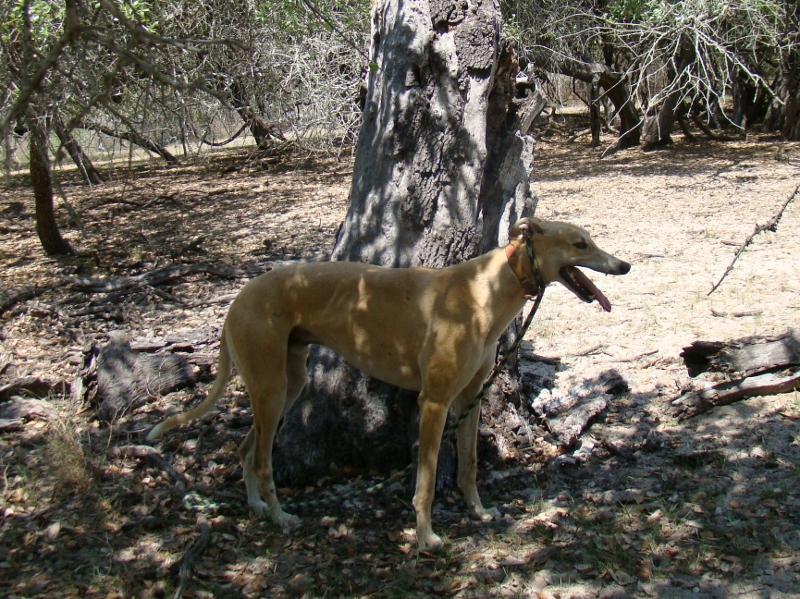 Baby pools are filling after the boys splashed it out of them.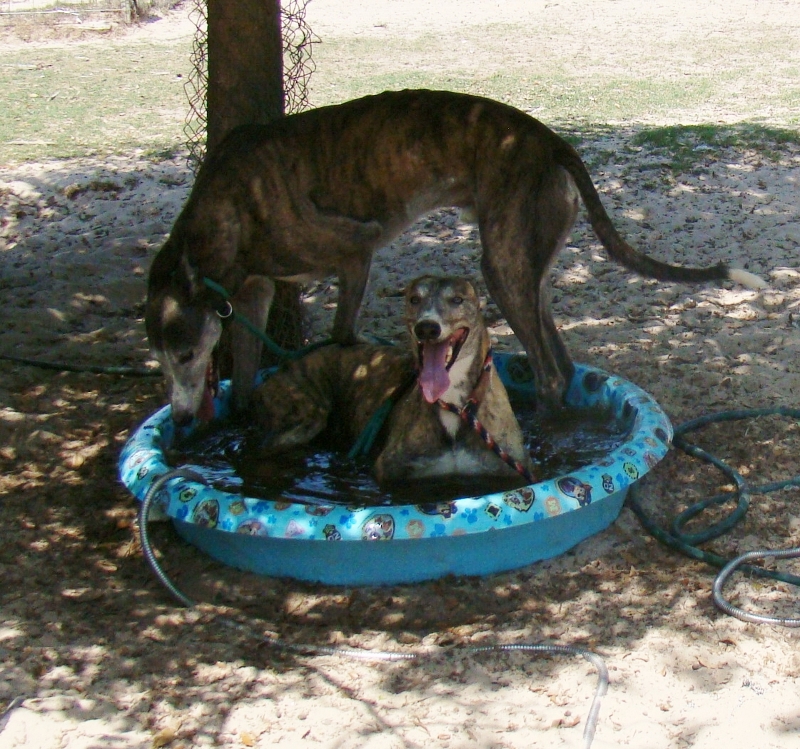 More water, more water, more water!!!!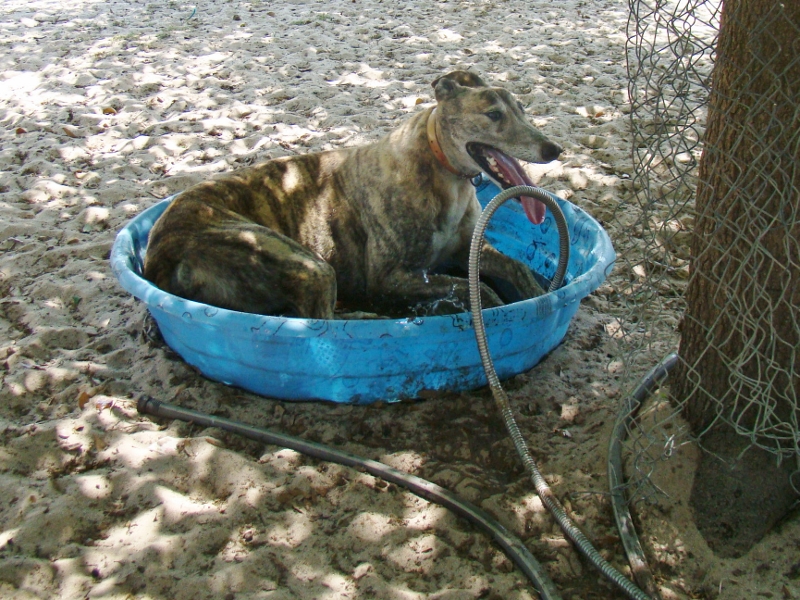 and our ATV that I ride while the boys run.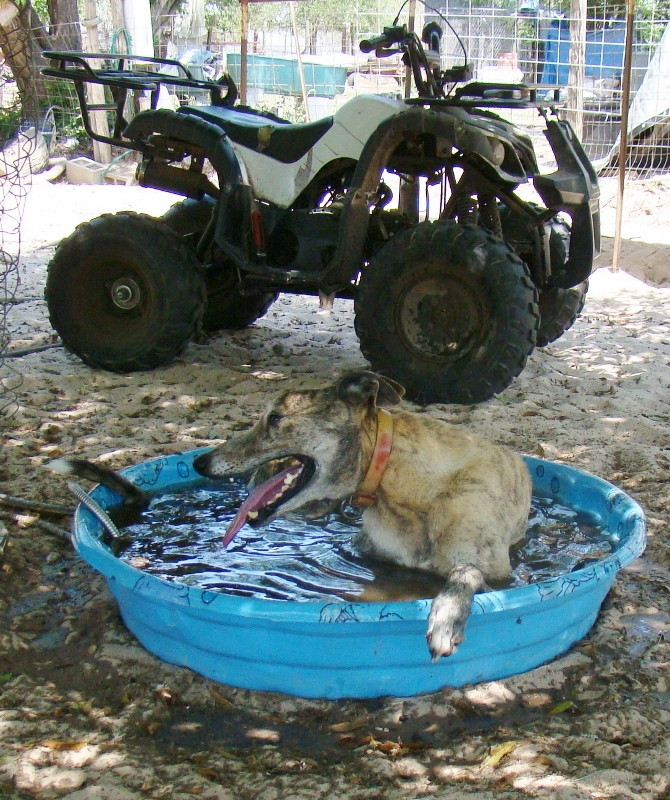 Stripe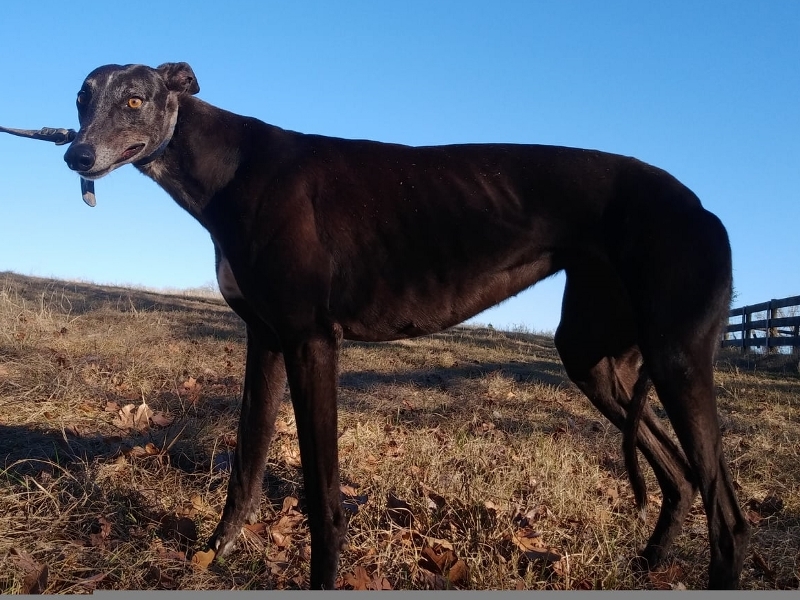 SOUL MAN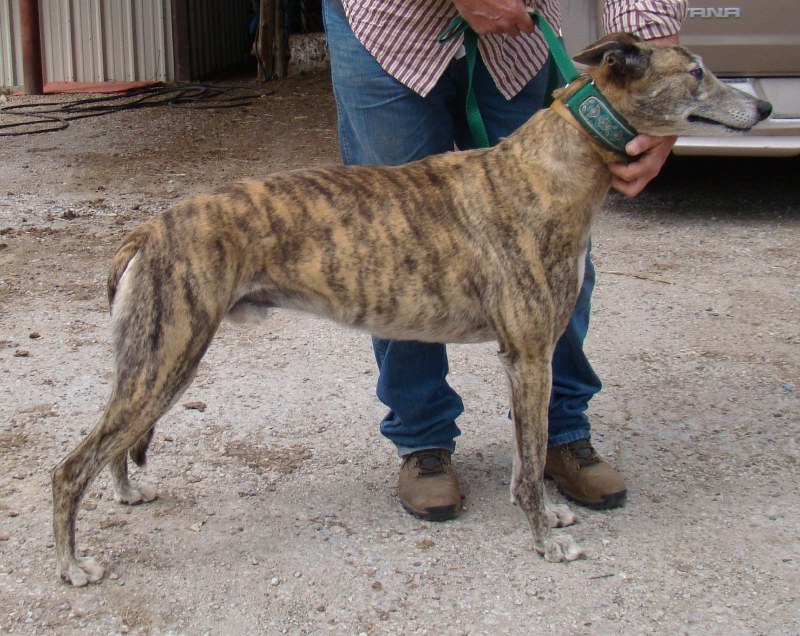 ROBIN
BUDDY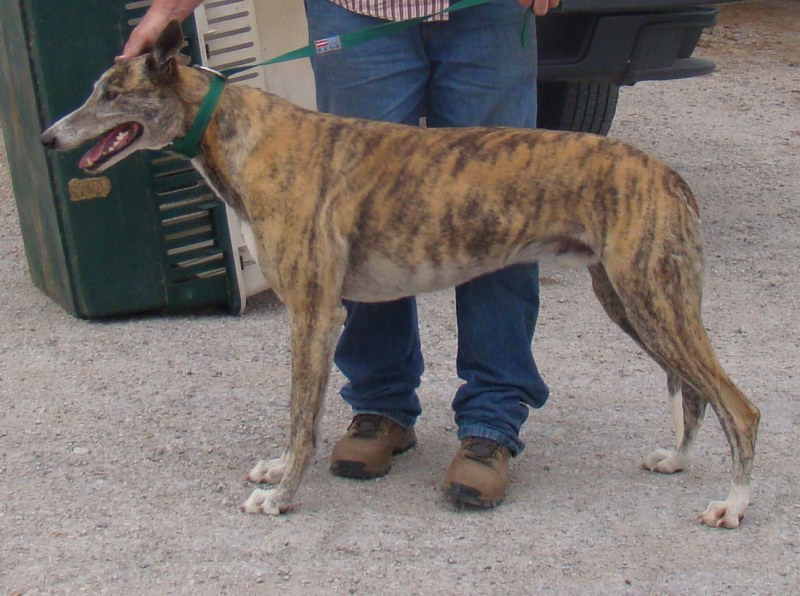 Twirley Girl is now "Rari" and lives with Kenny in Colorado. as of April 10, 2021